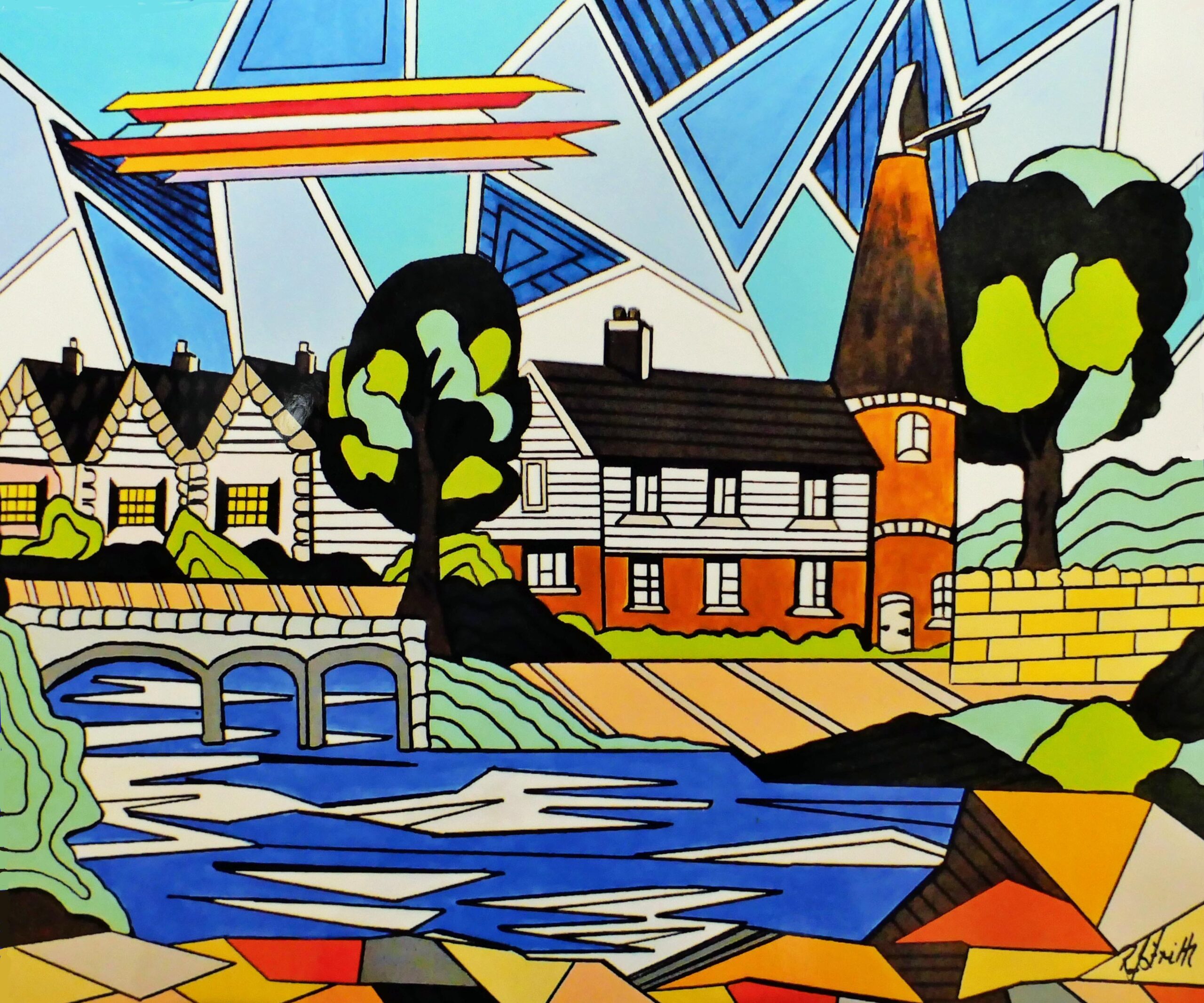 Rosemary Frith

Kentish Oast House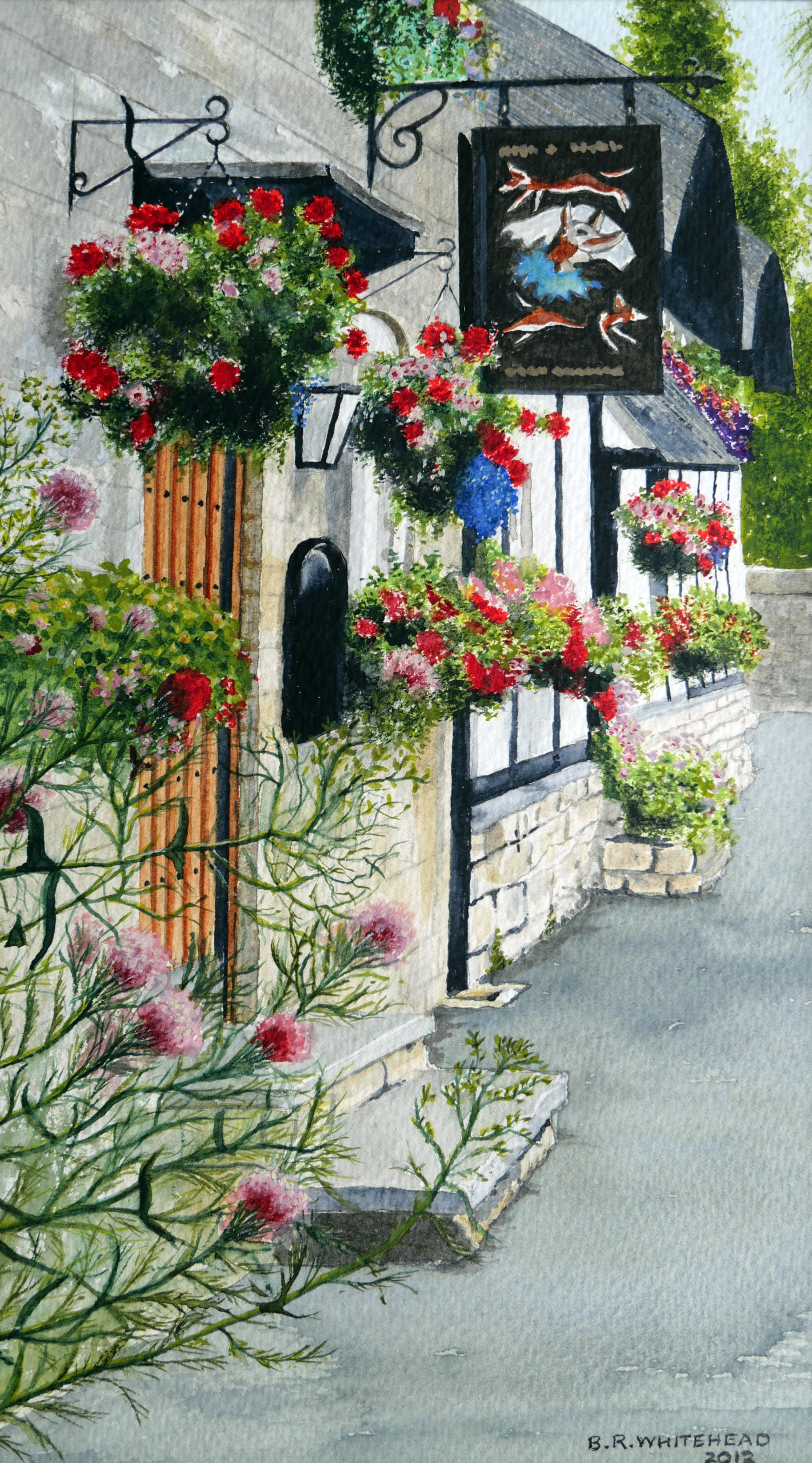 Brian Whitehead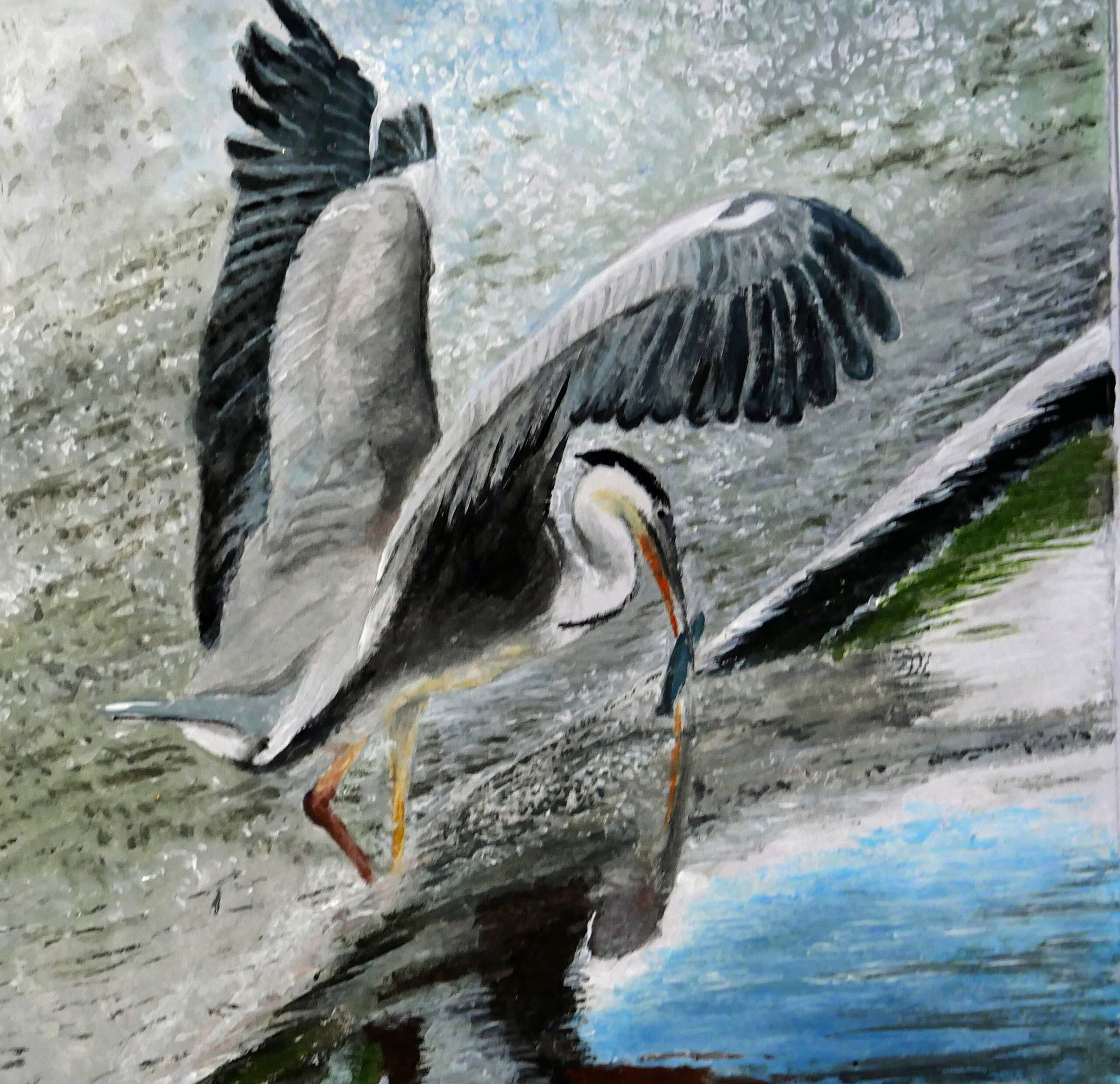 Anthony Southey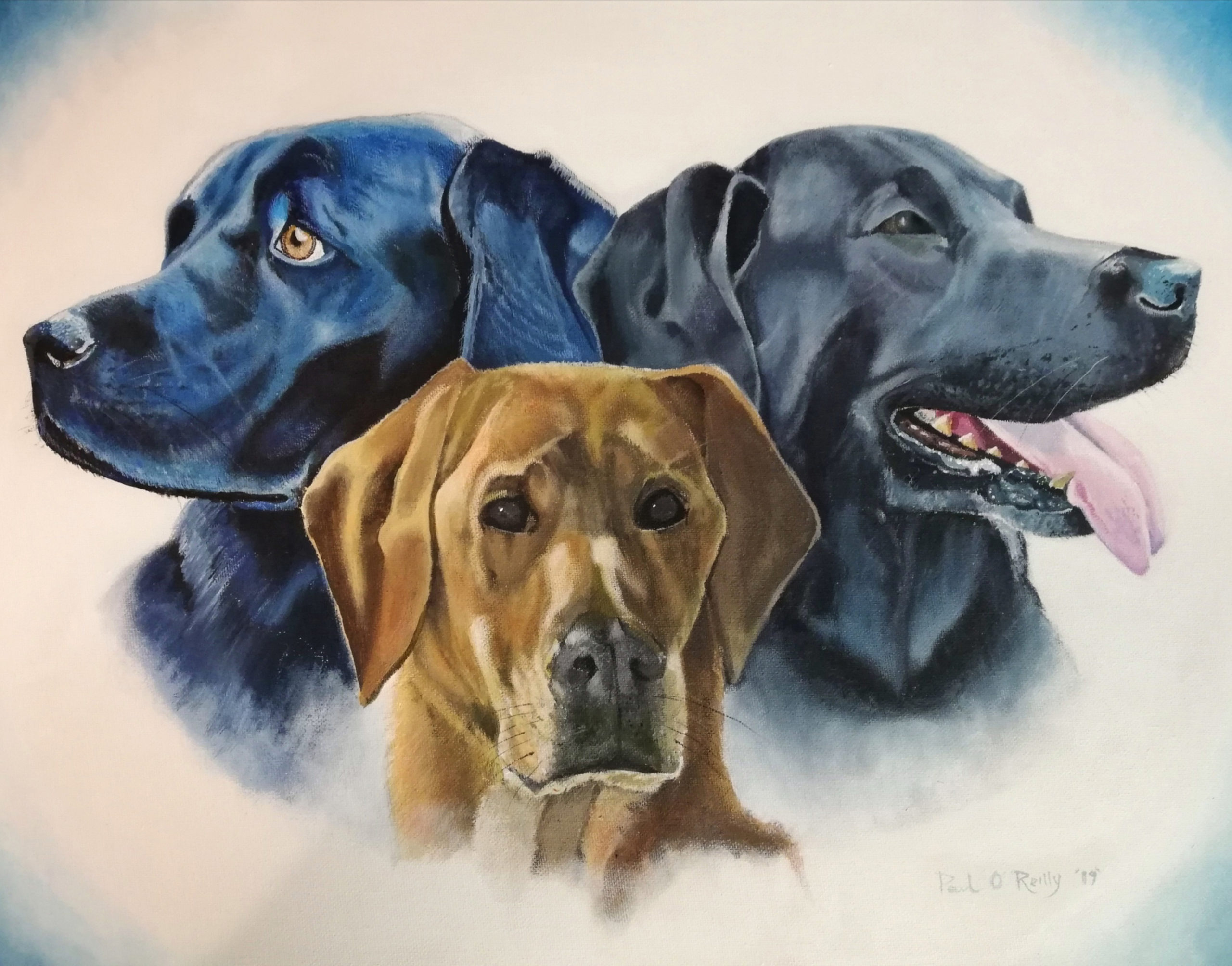 Paul O'Reilly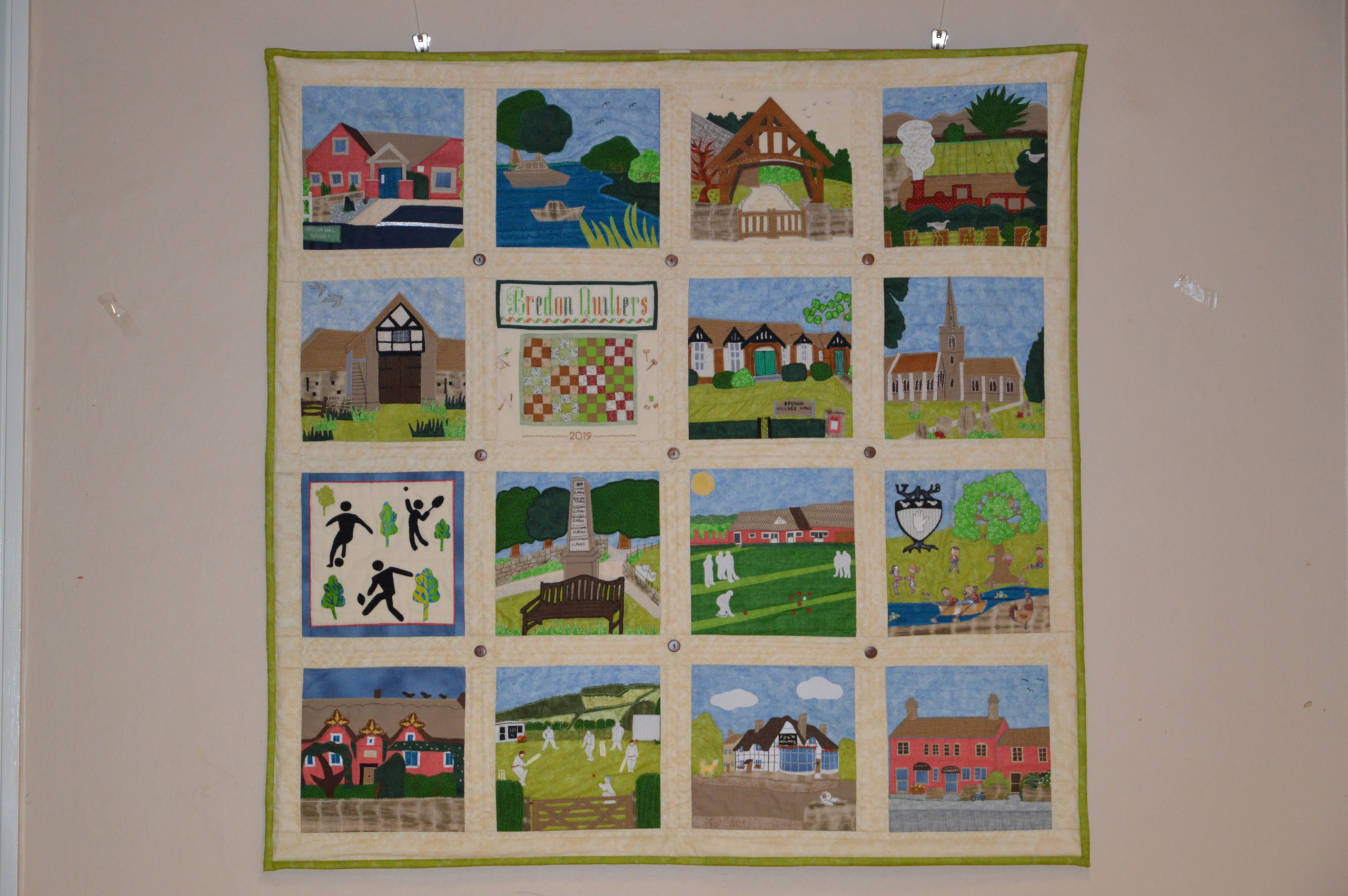 Bredon Quilters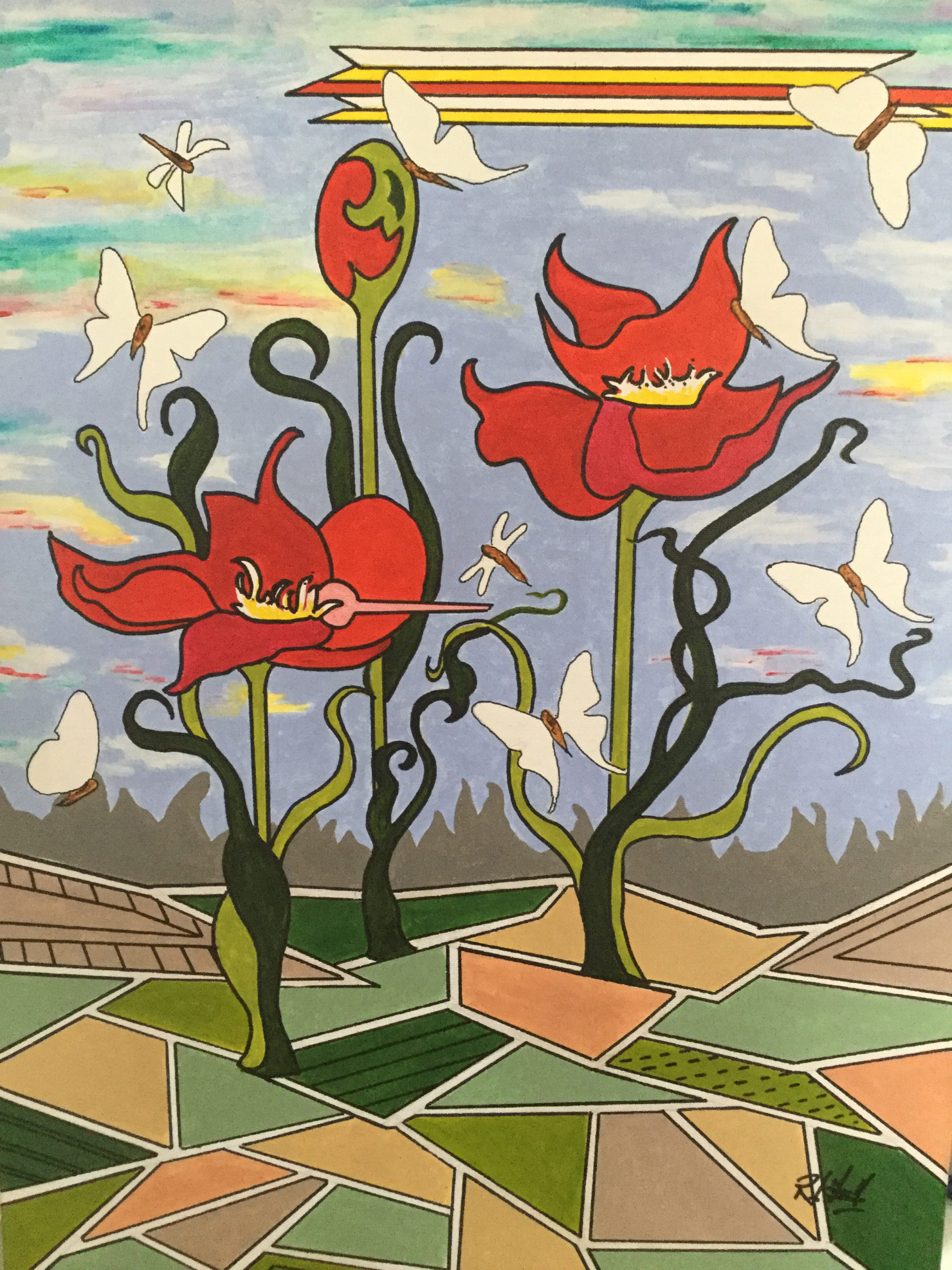 Rosemary Frith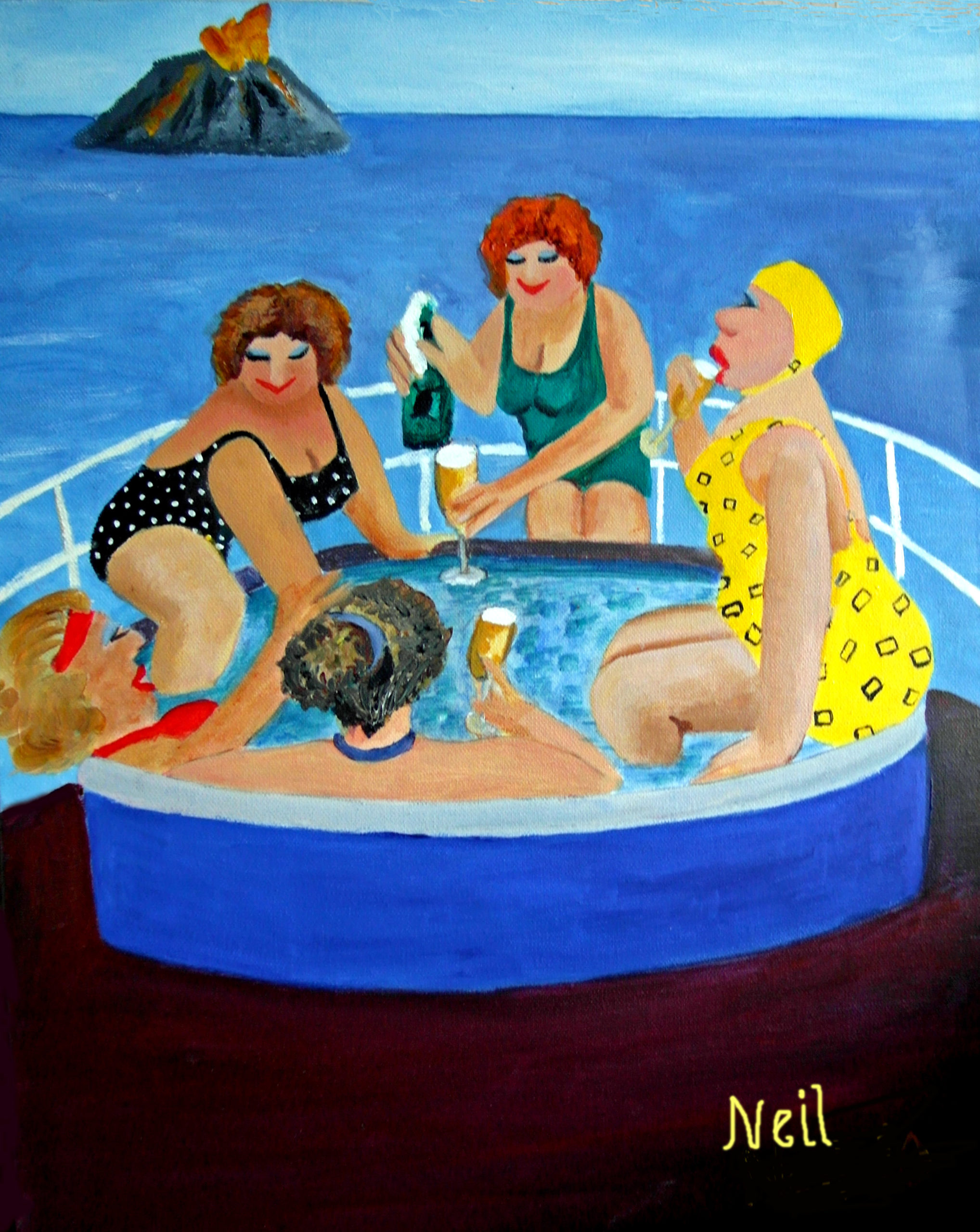 Neil Leyden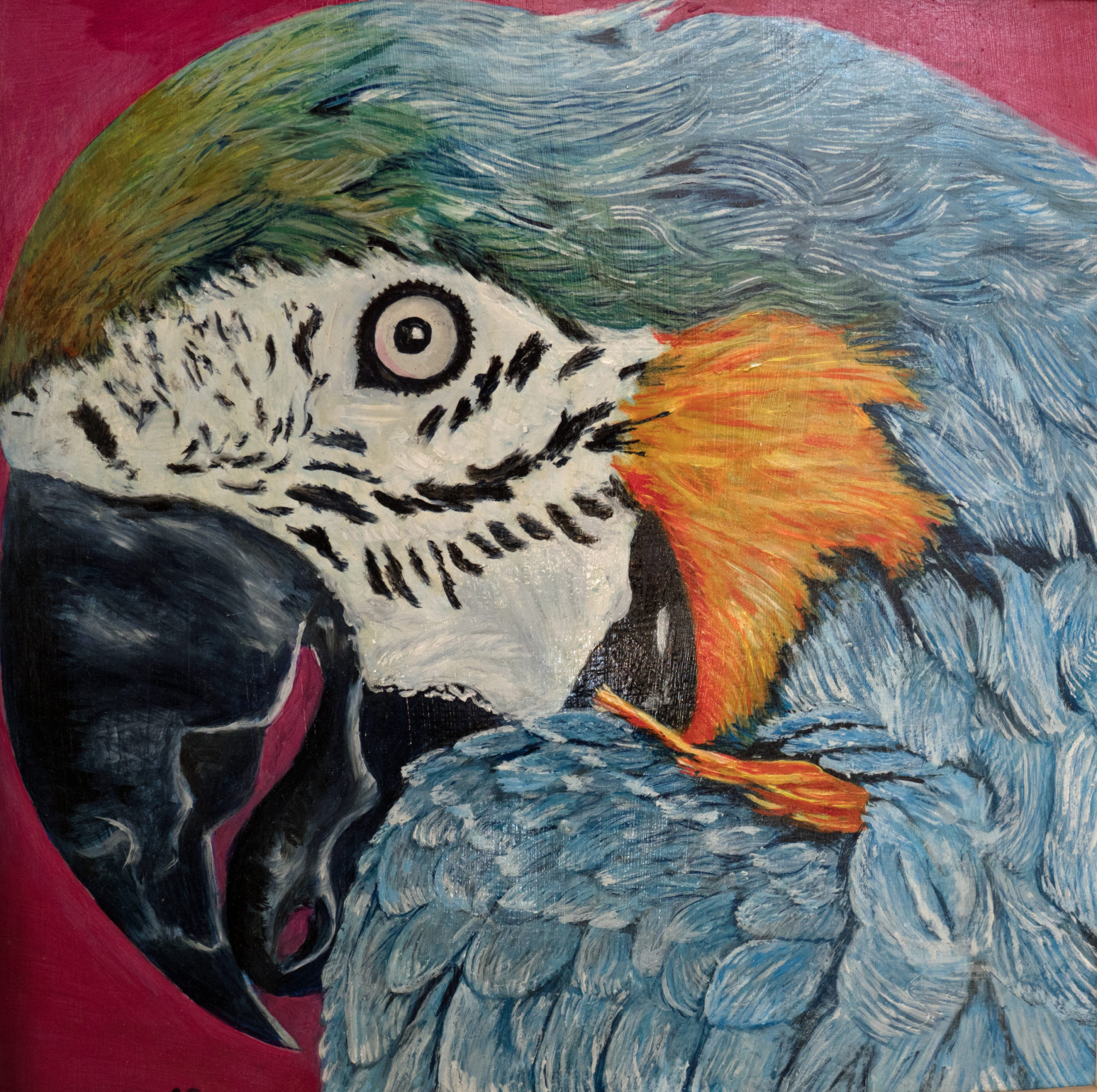 Neil Leyden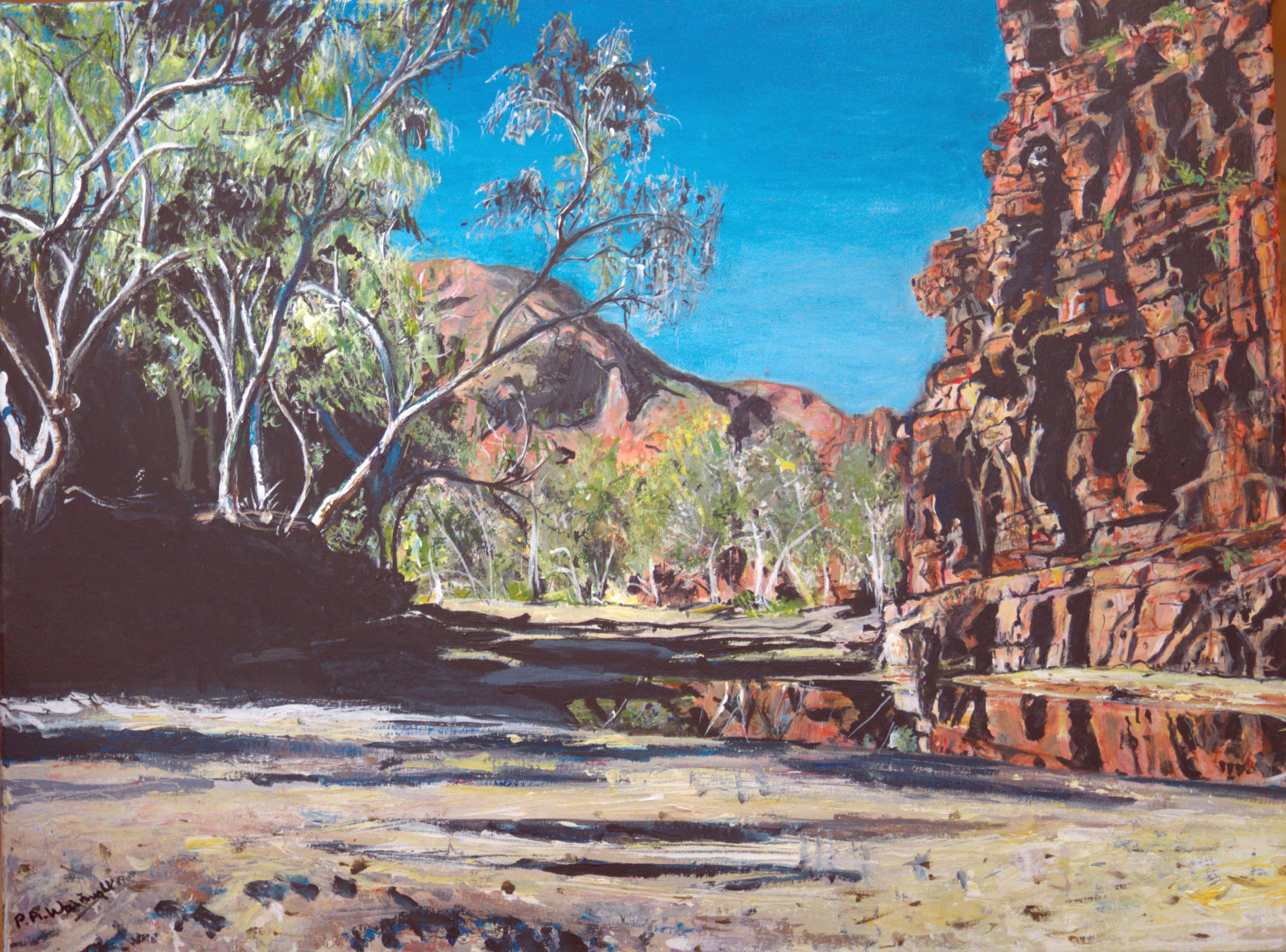 Pat Wainwright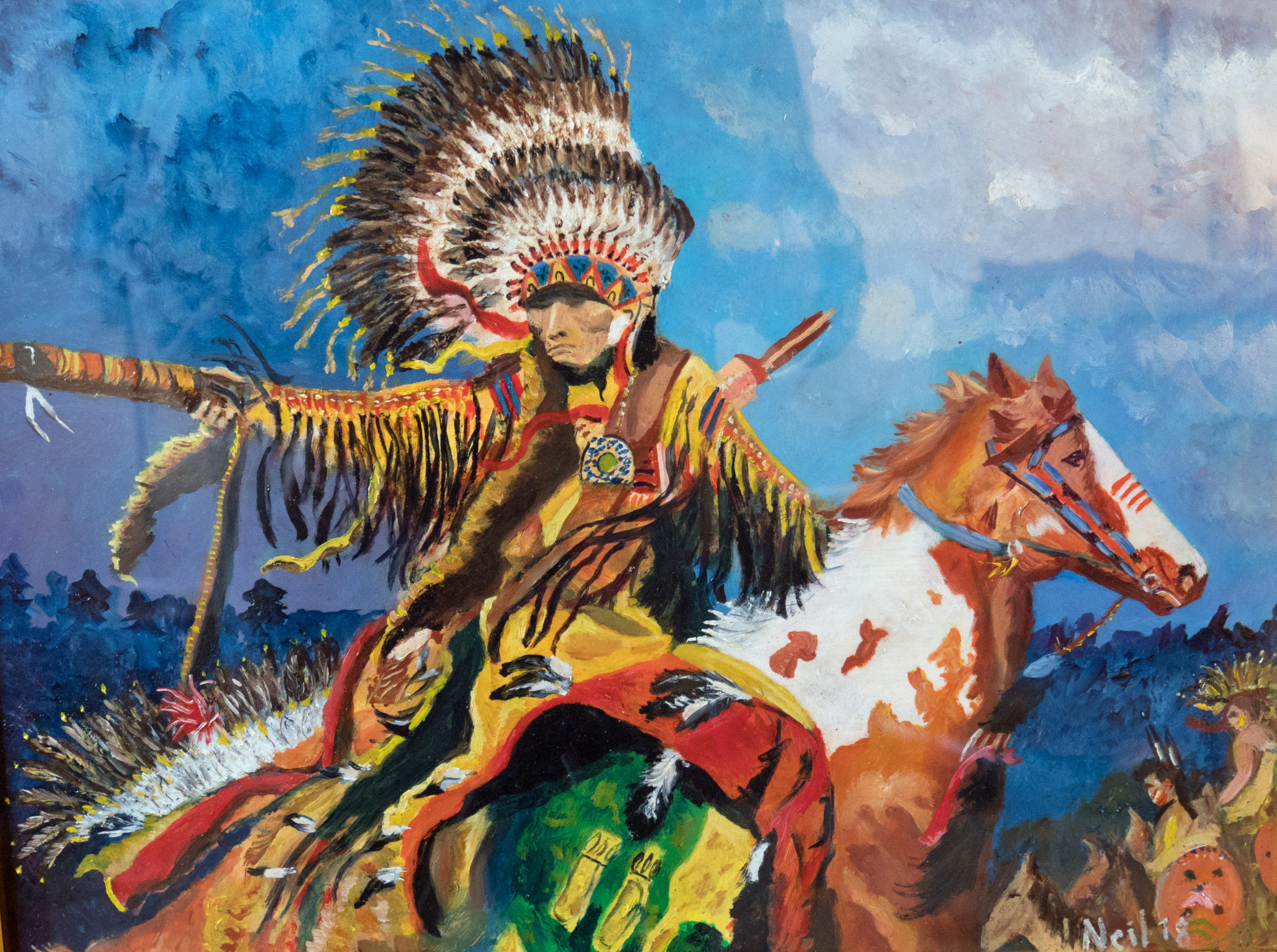 Neil Leyden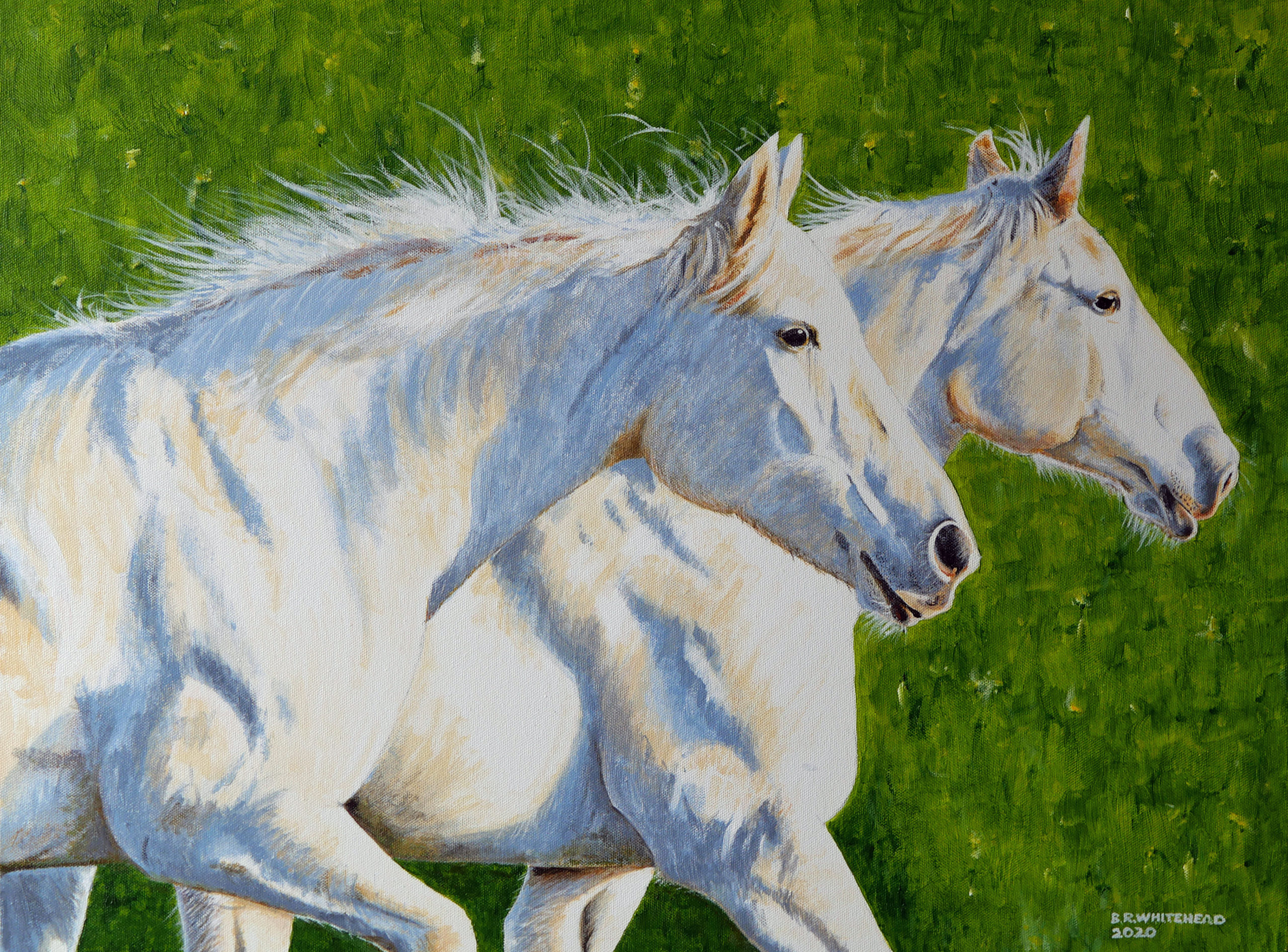 Brian Whitehead


Pam Noble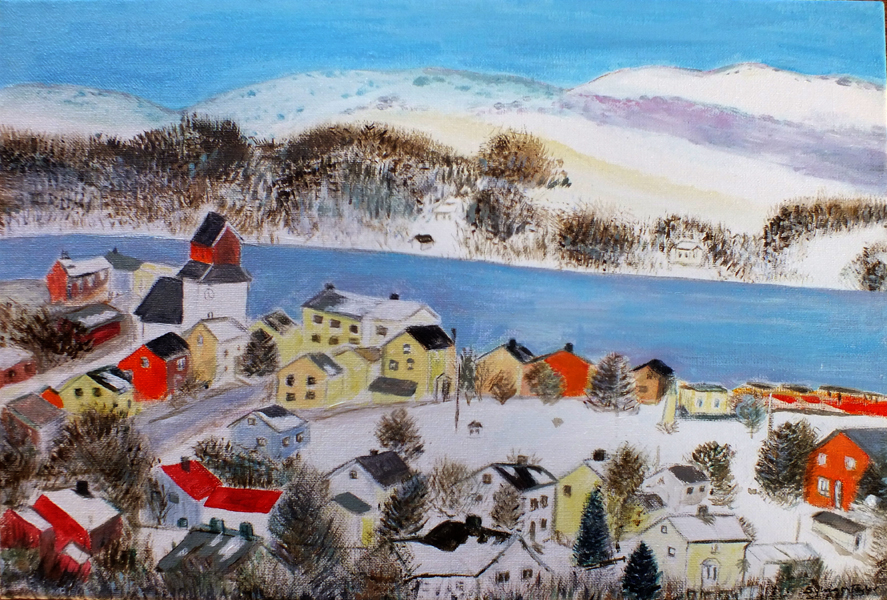 Sylvia Taylor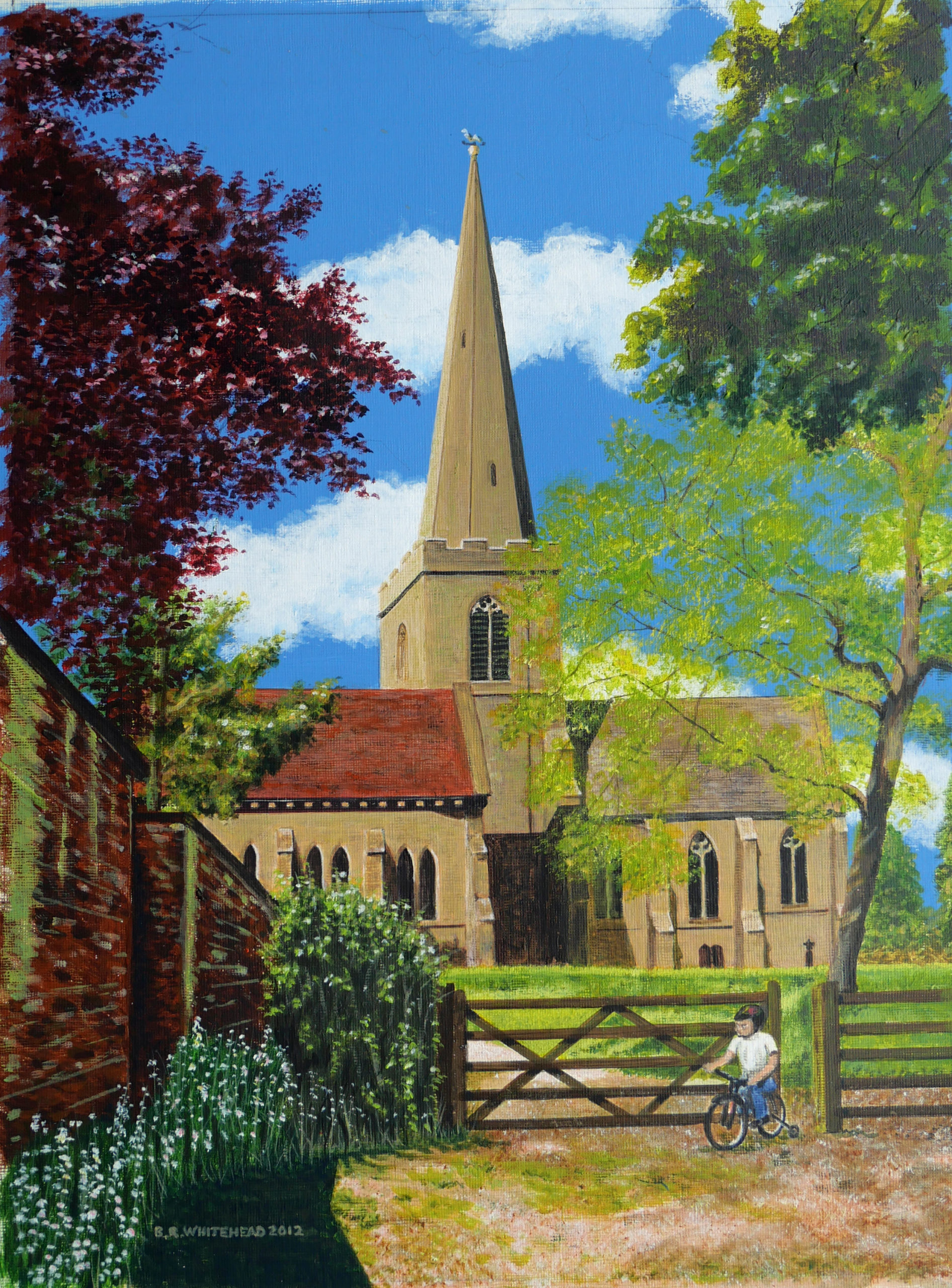 Brian Whitehead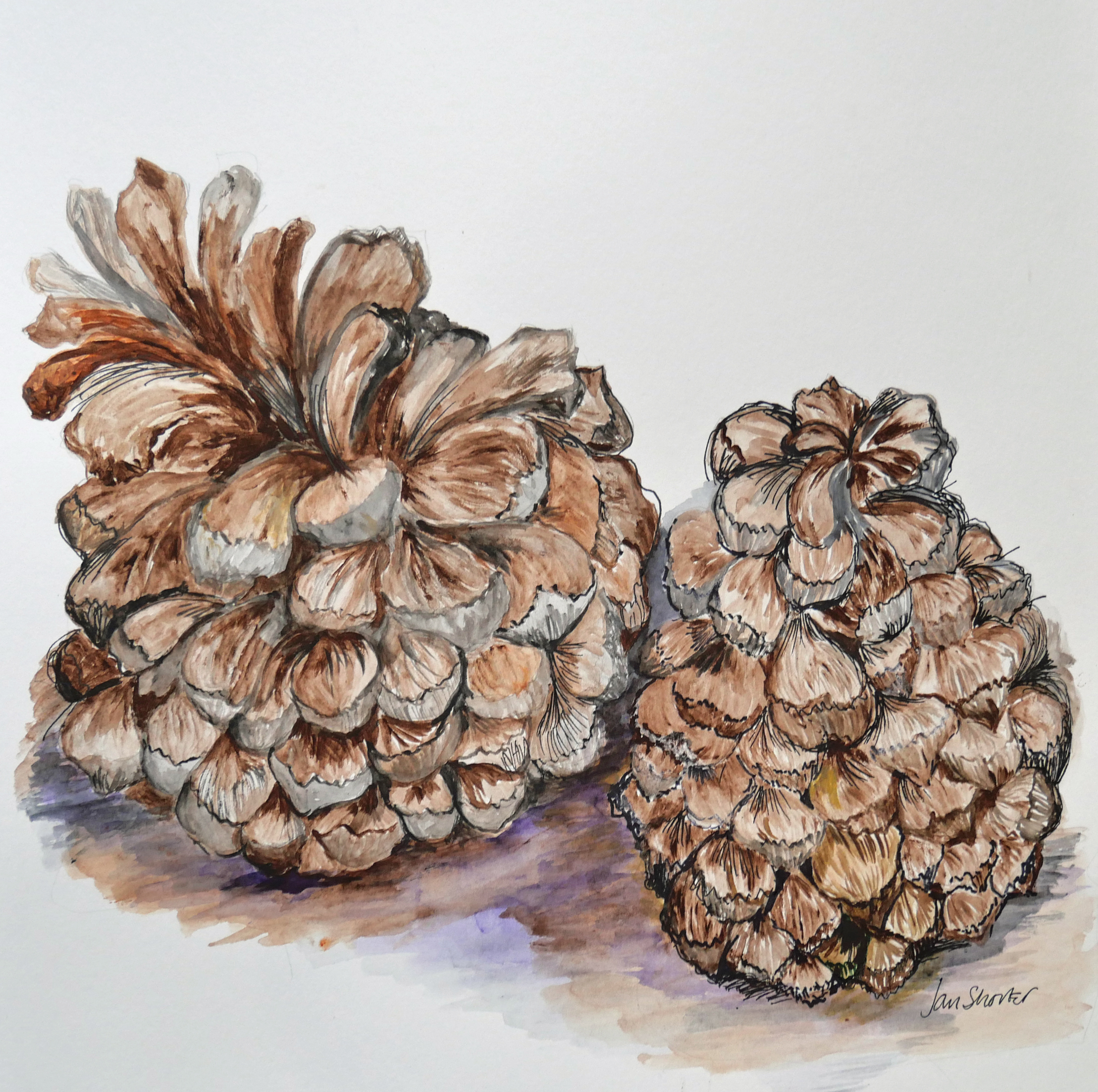 Jan Shorter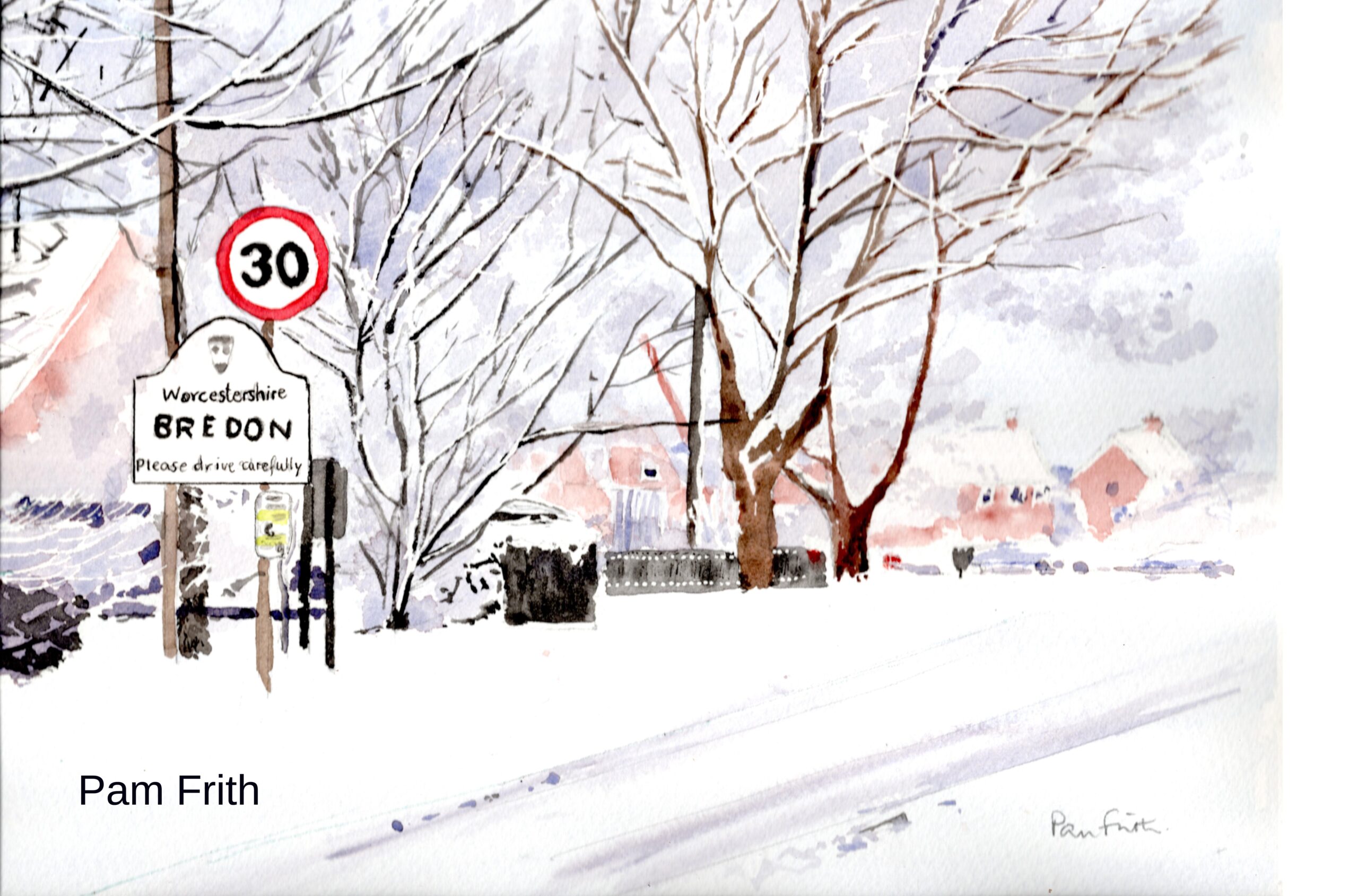 Pam Frith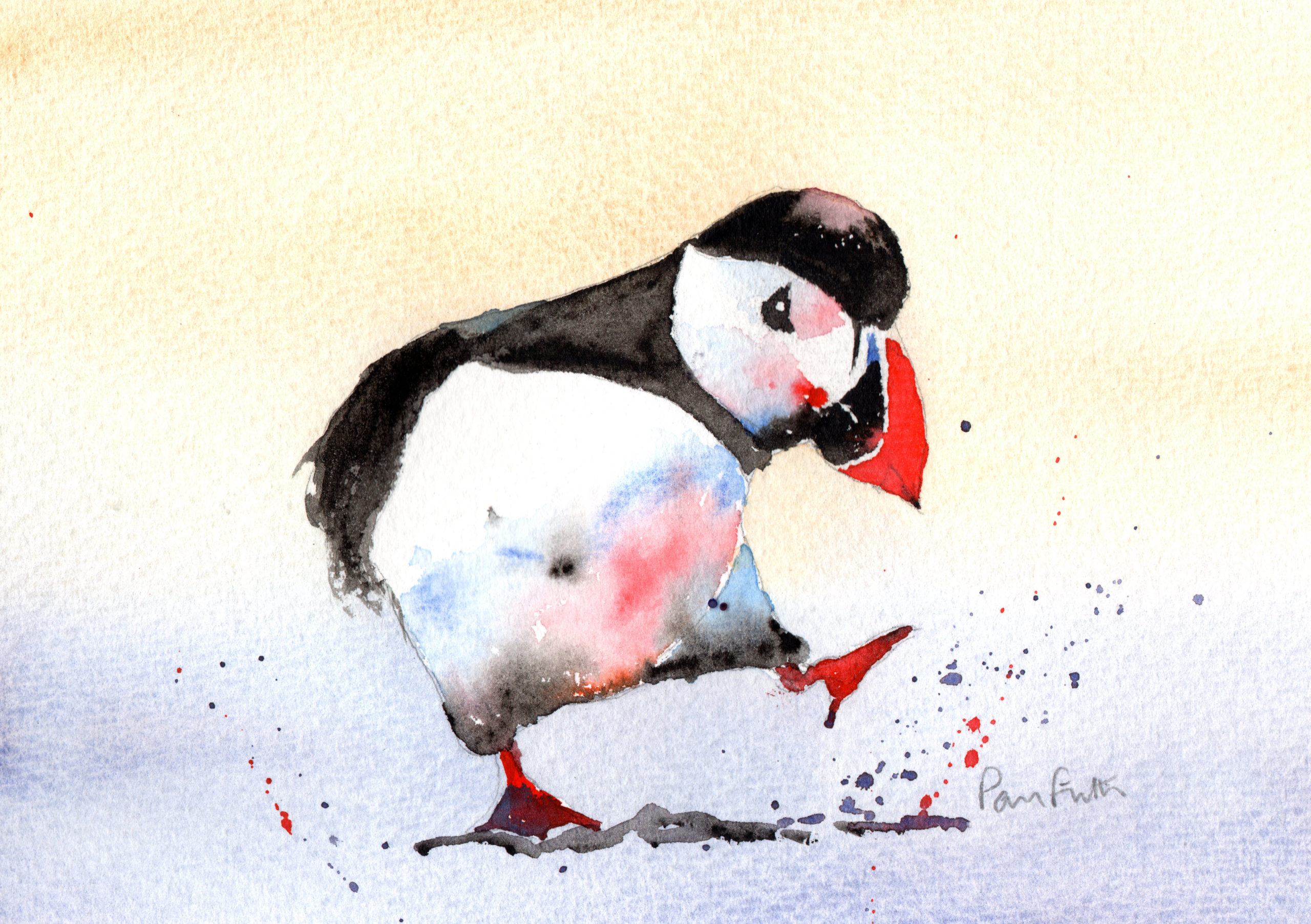 Pam Frith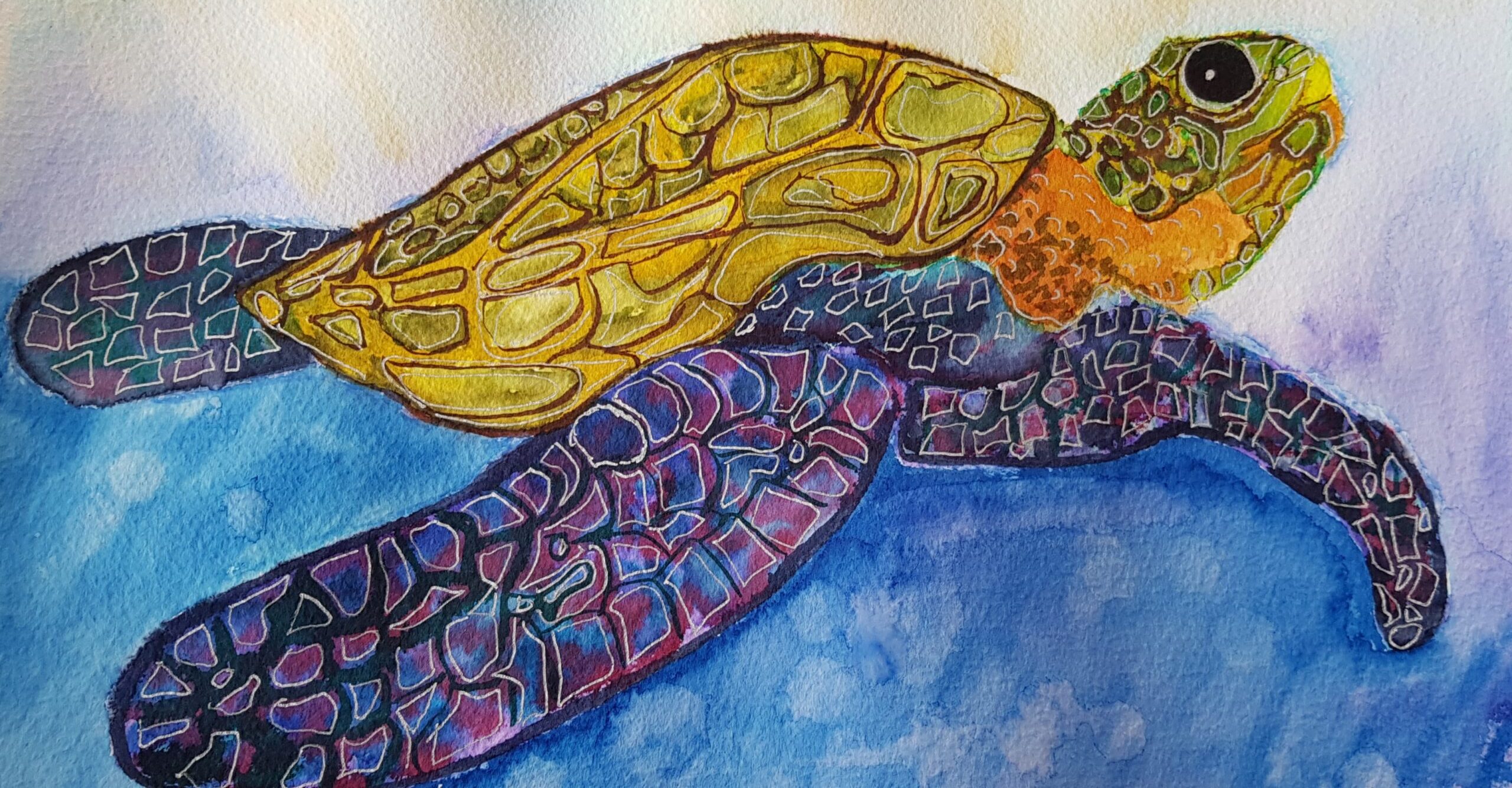 Sue Peters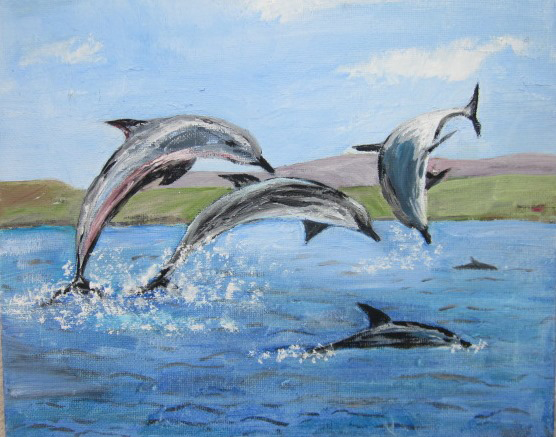 Jean Herrick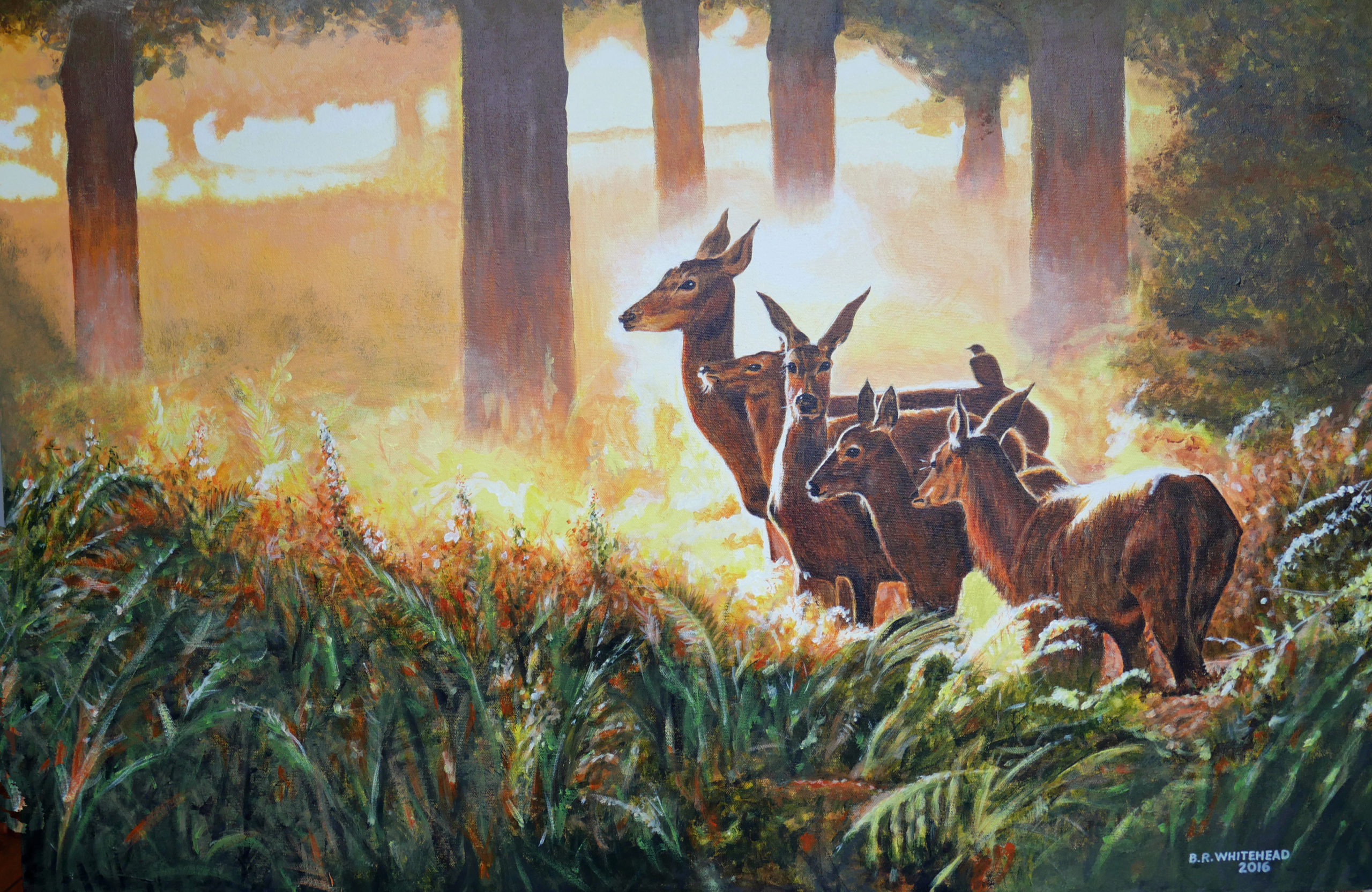 Brian Whitehead



Sue Peters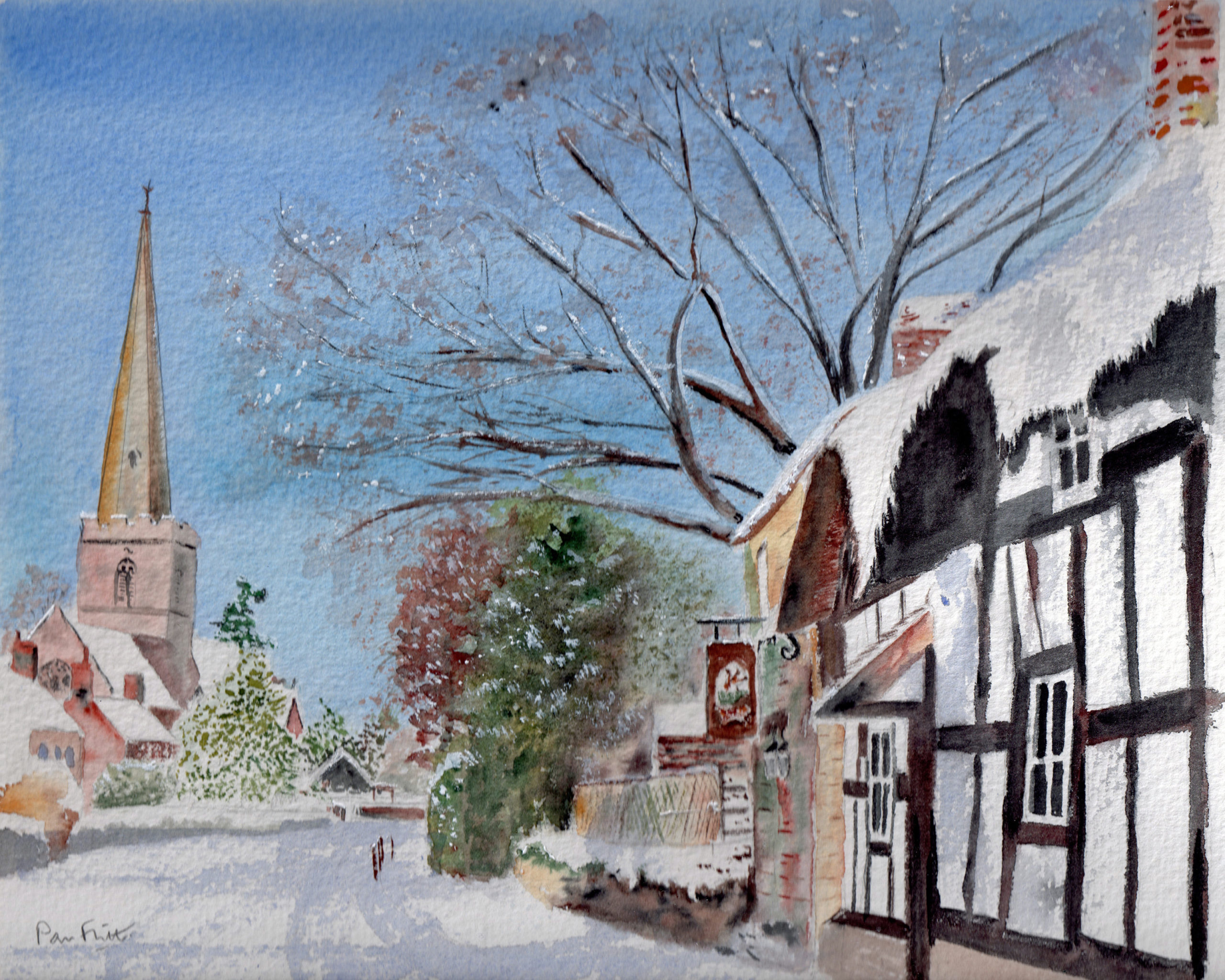 Pam Frith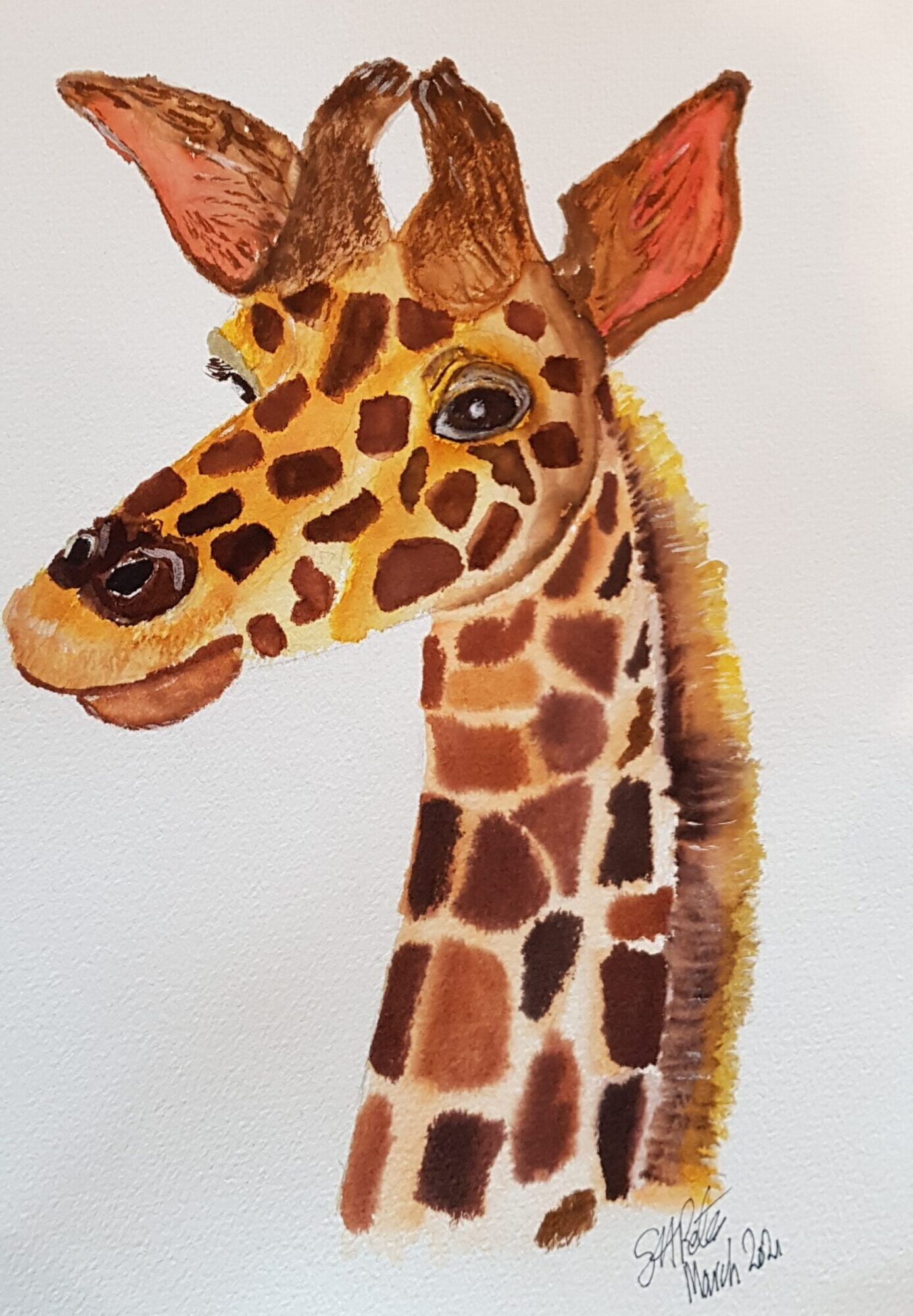 Sue Peters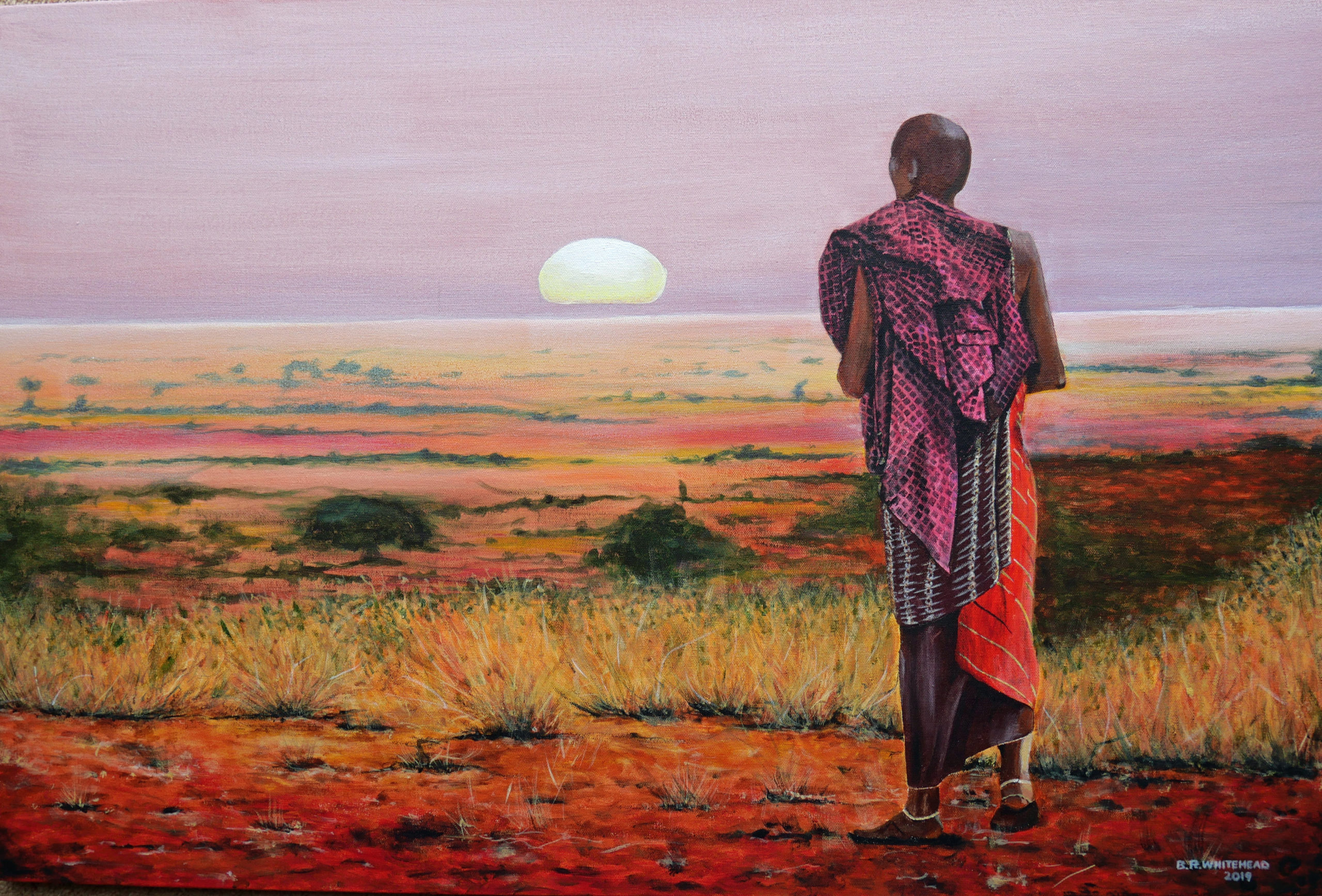 Brian Whitehead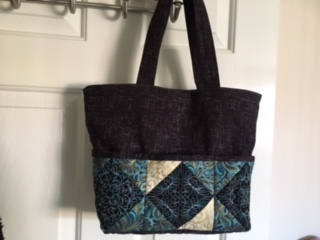 Ellie Lichfield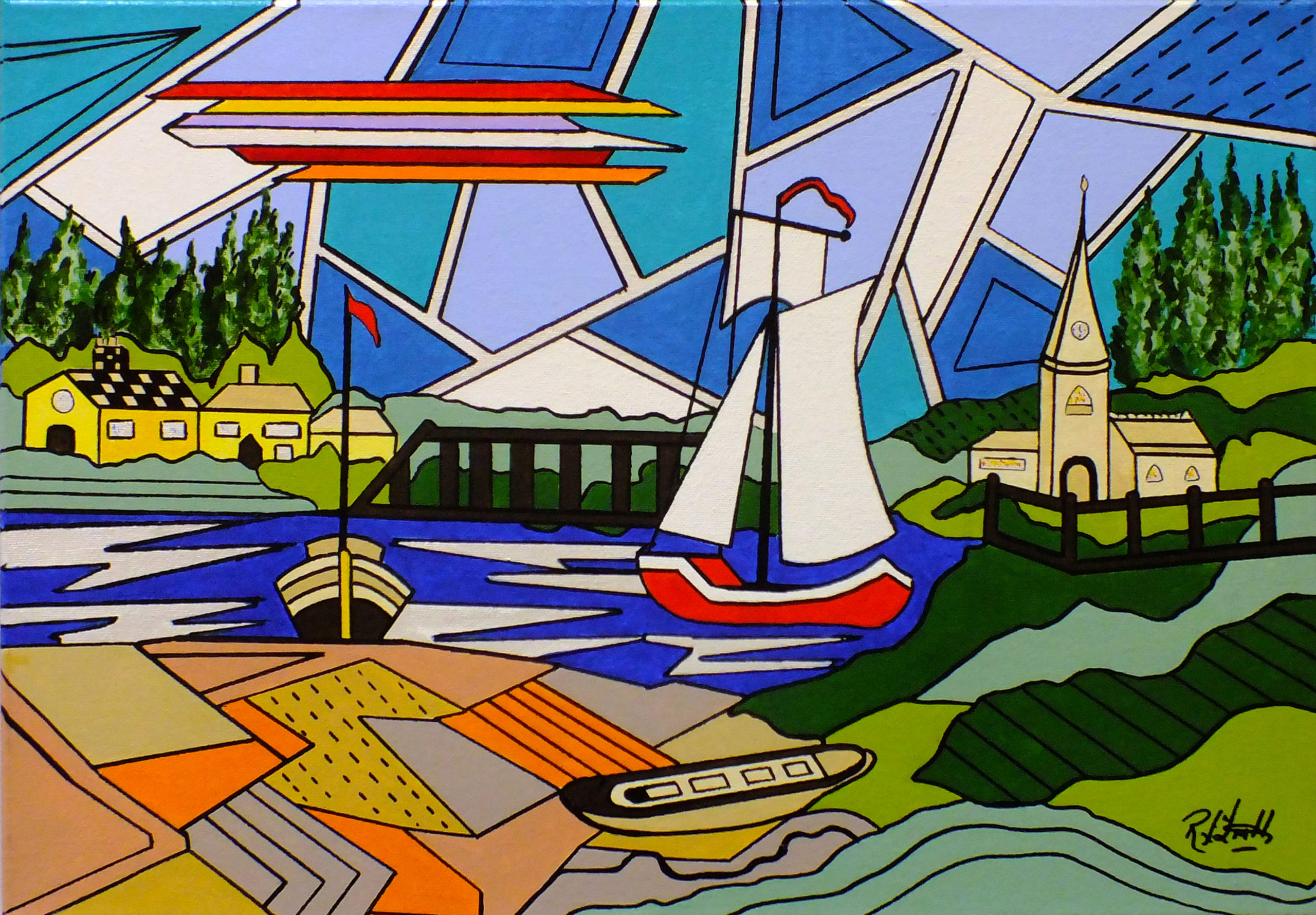 Rosemary Frith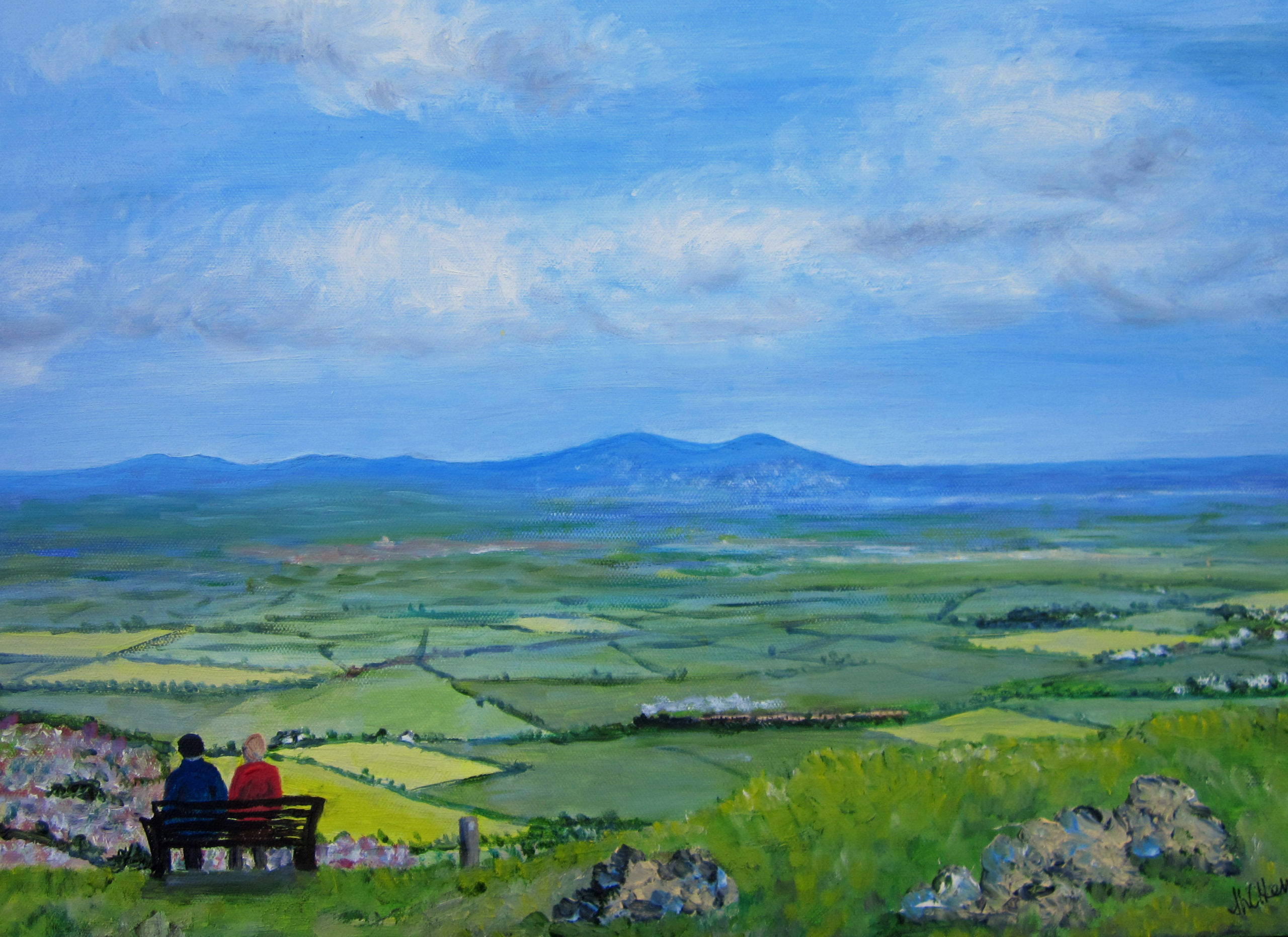 Jean Herrick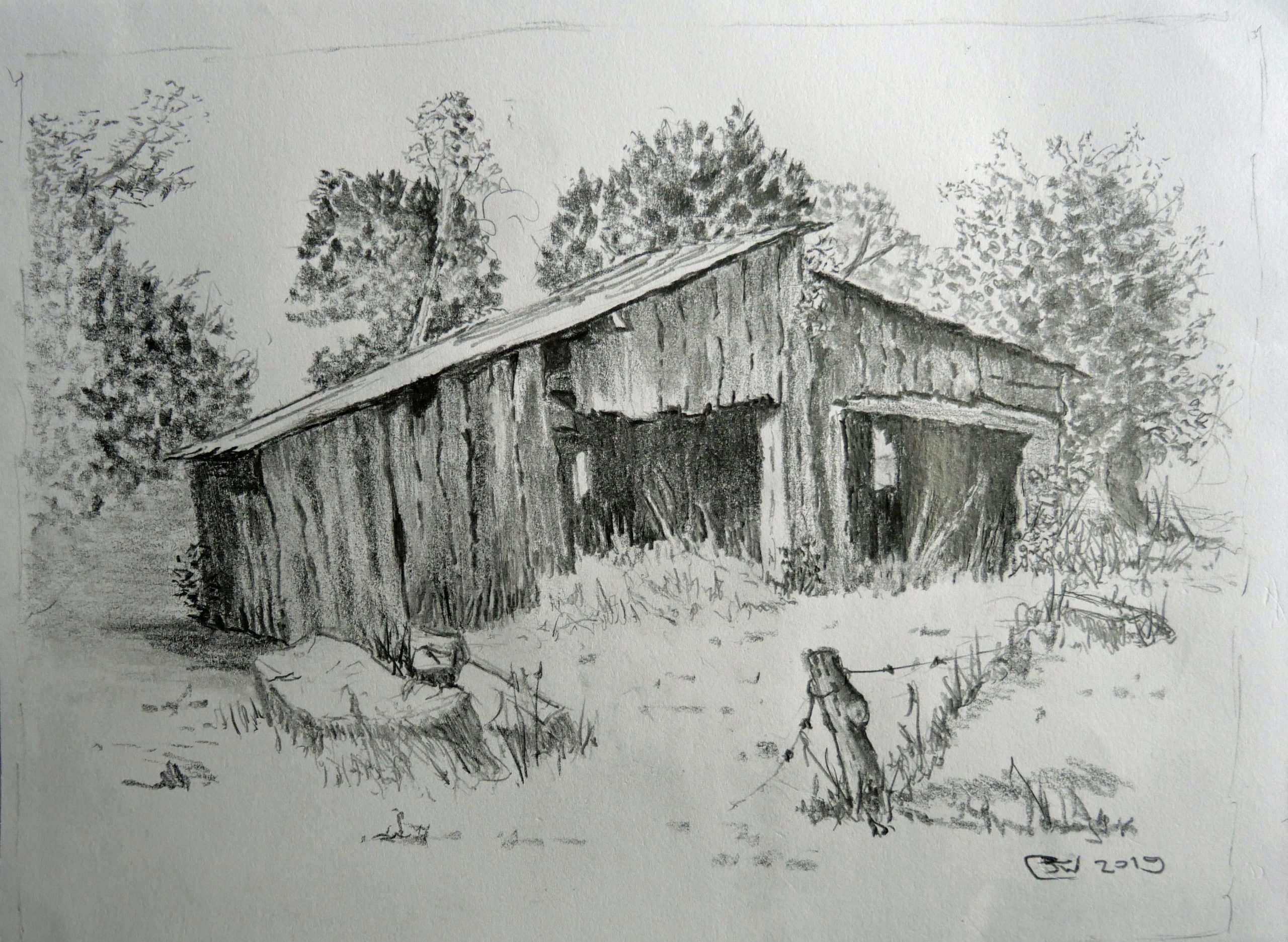 Chris Wolstenholme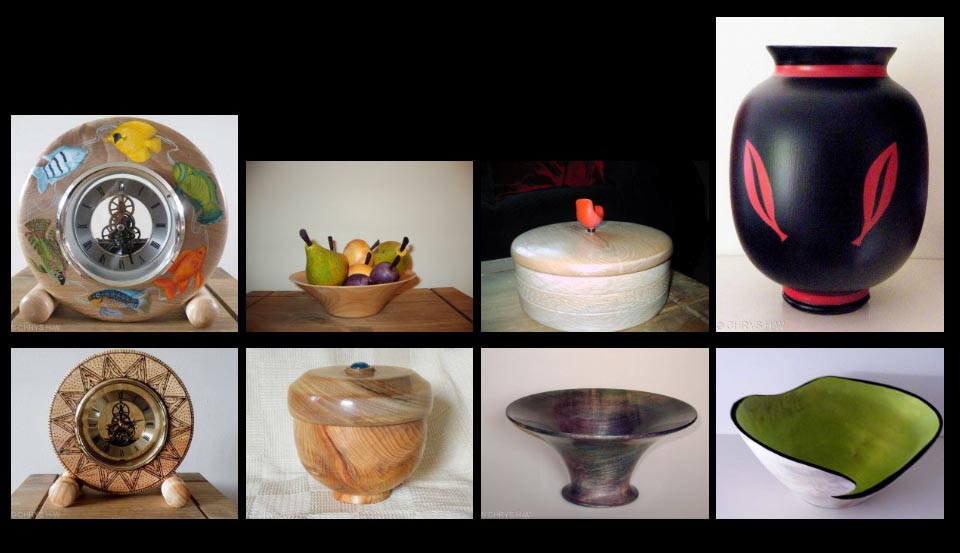 John Warner
Wood Turnings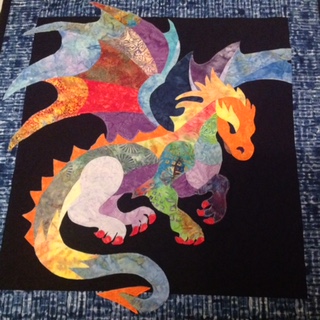 Ellie Lichfield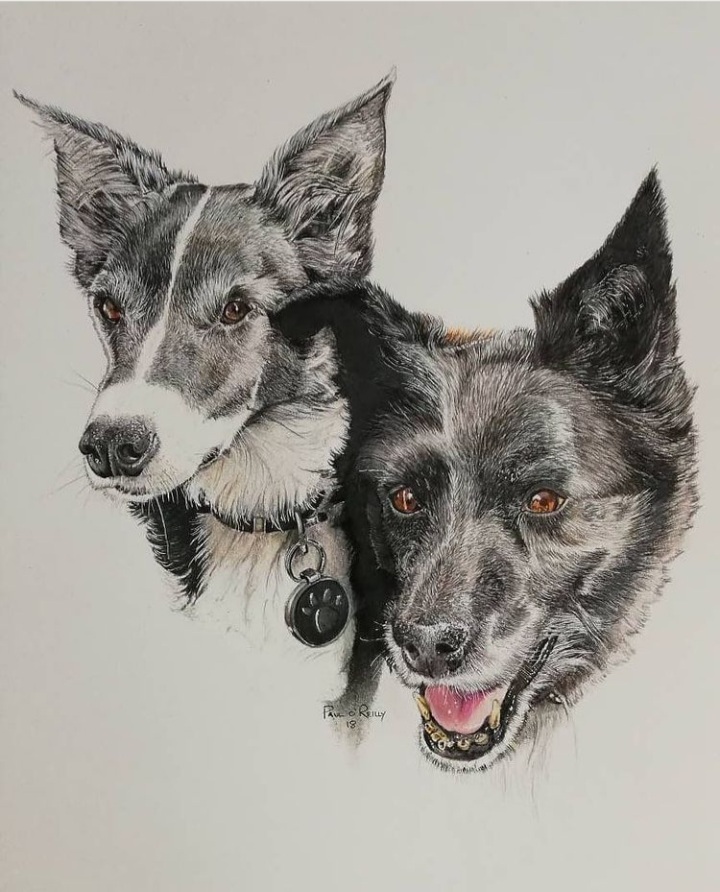 Paul O'Reilly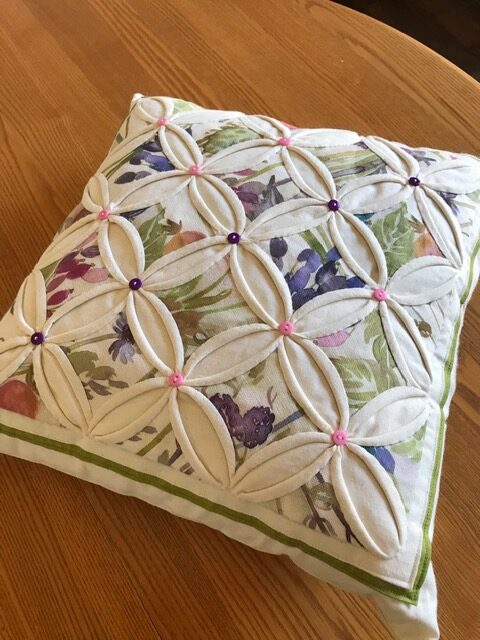 Penny Higdon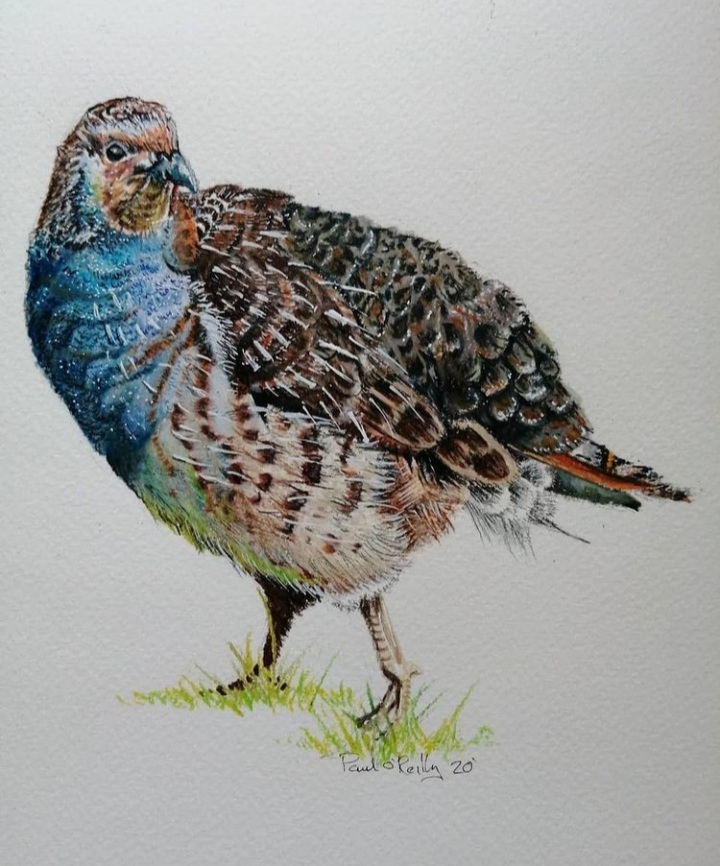 Paul O'Reilly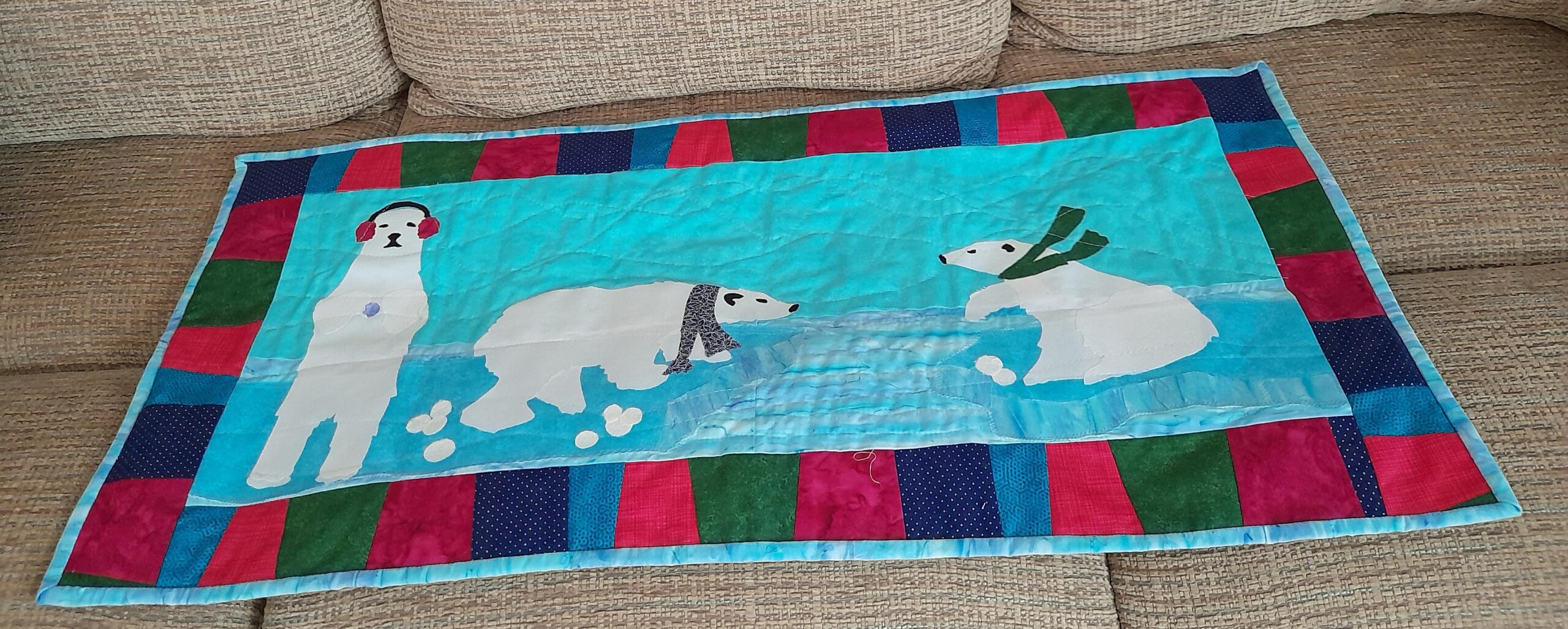 Lesley McDaniel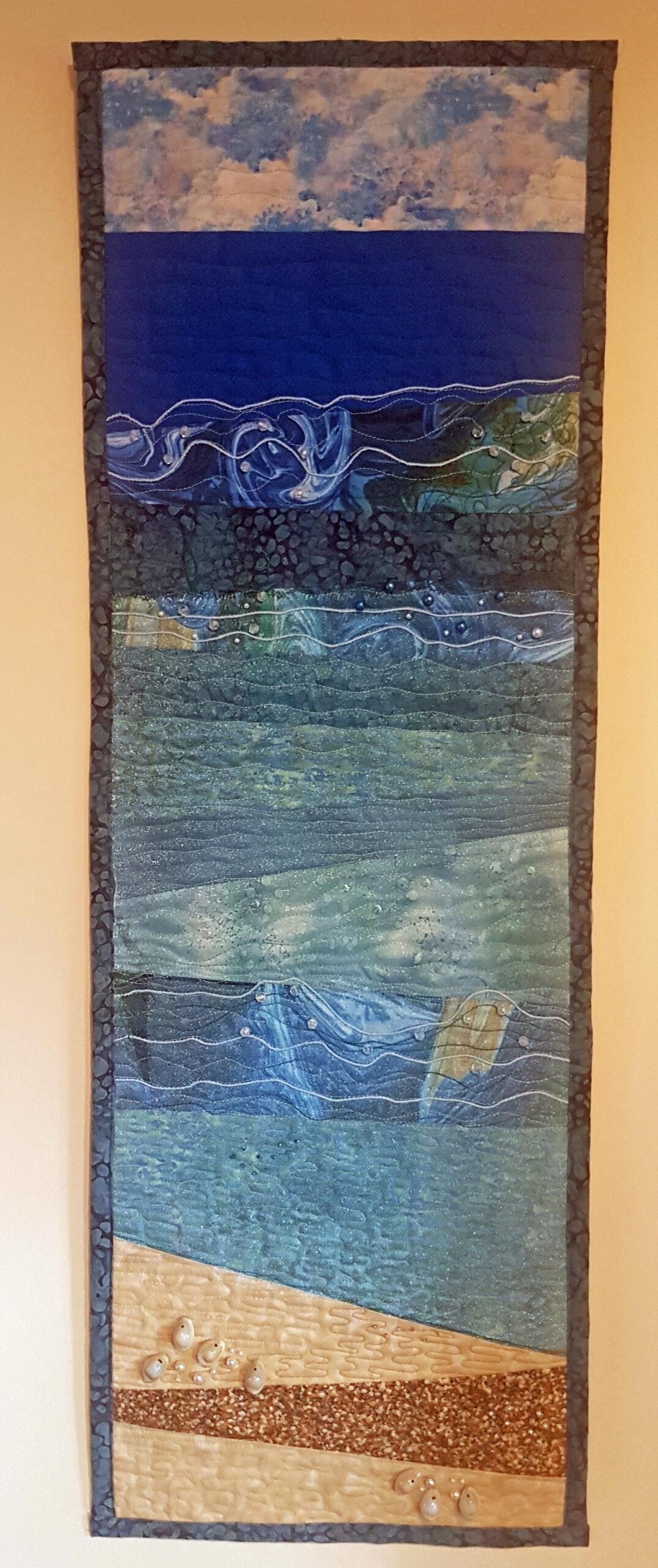 Andrea Duncan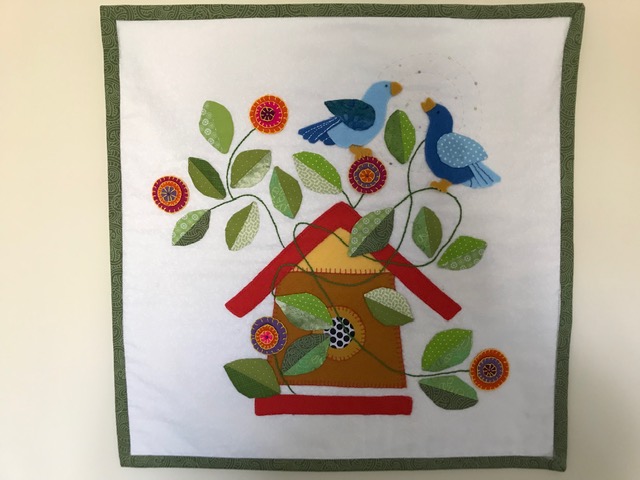 Penny Higdon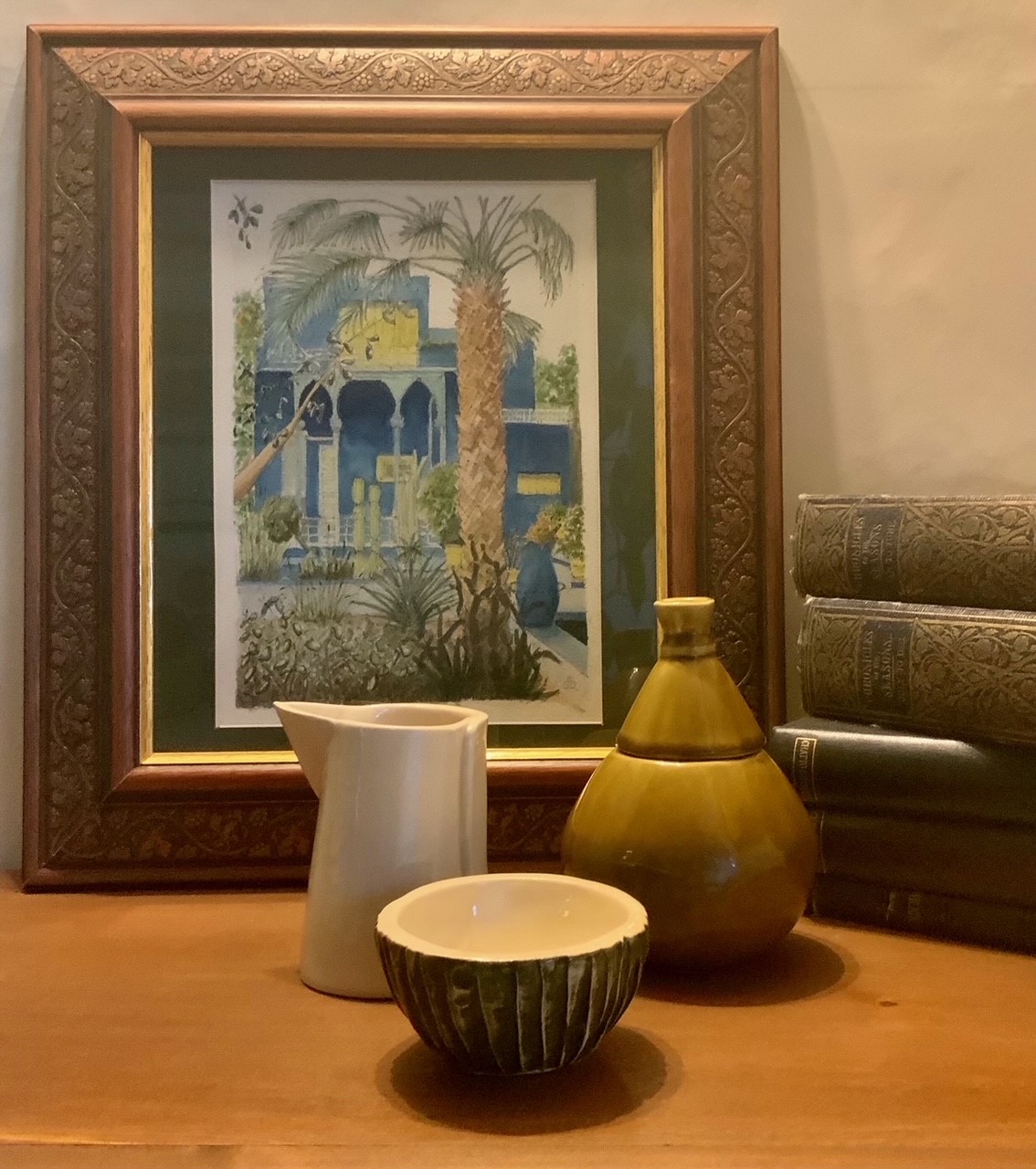 David Brocklehurst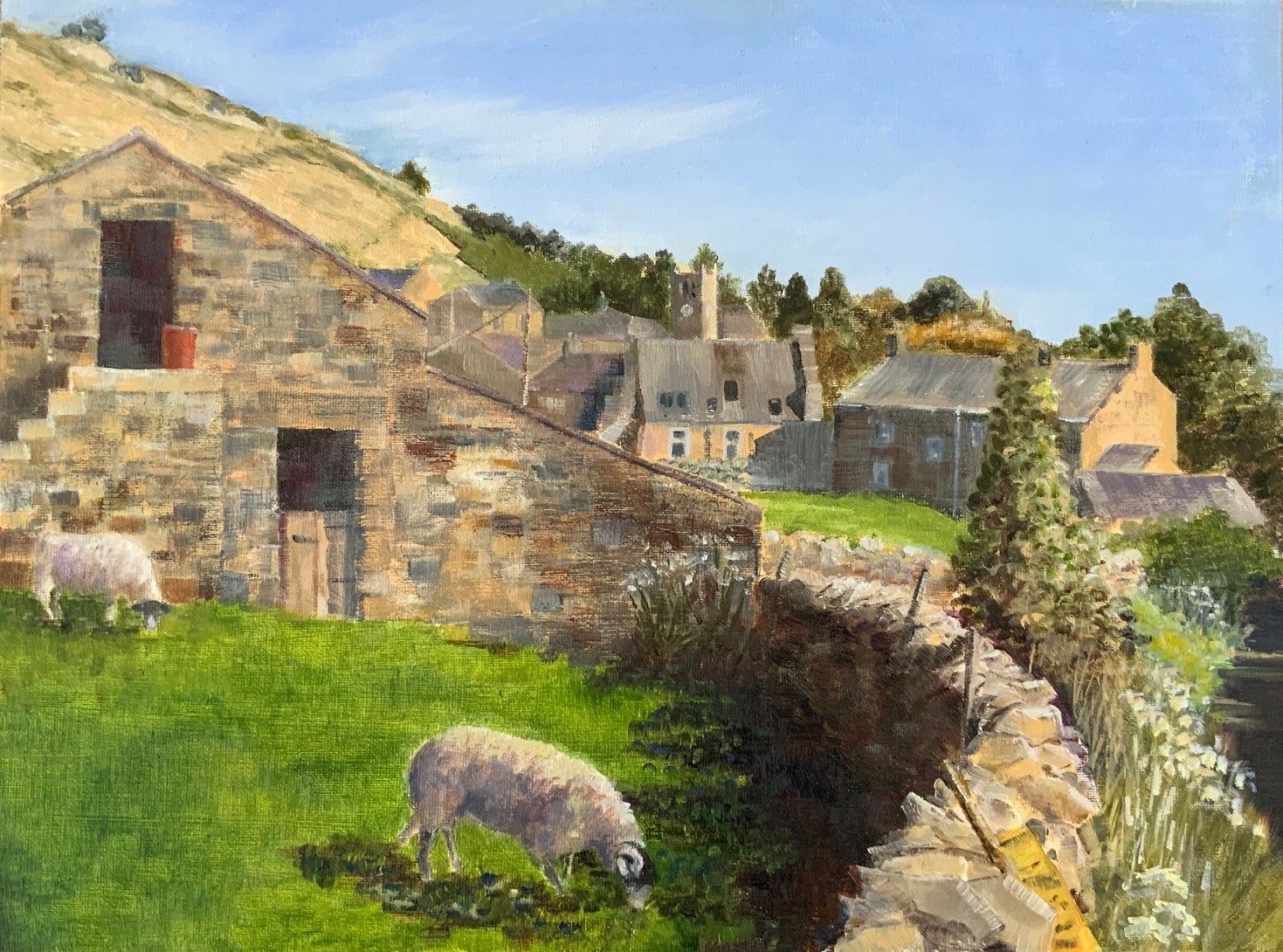 David Brocklehurst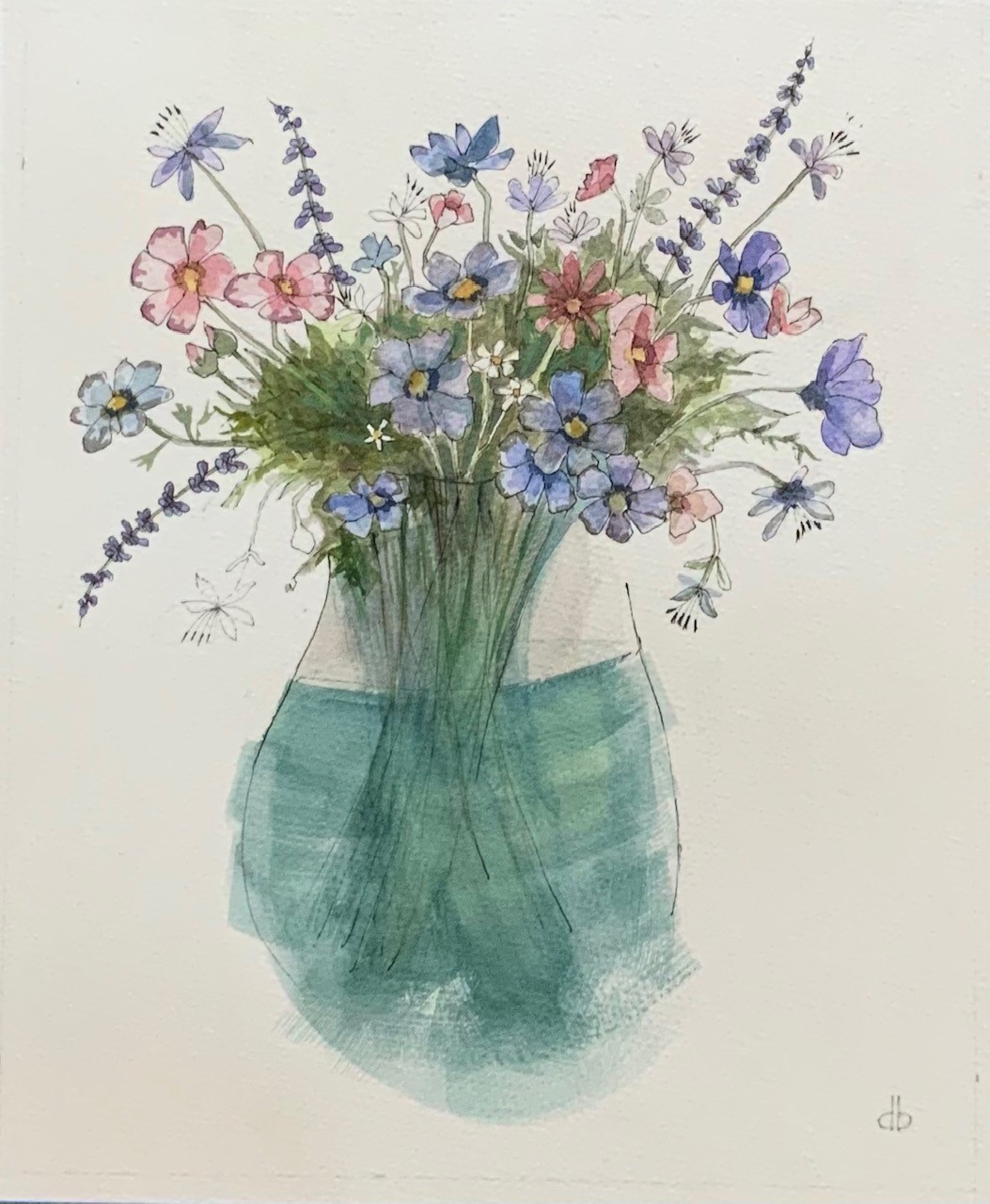 David Brocklehurst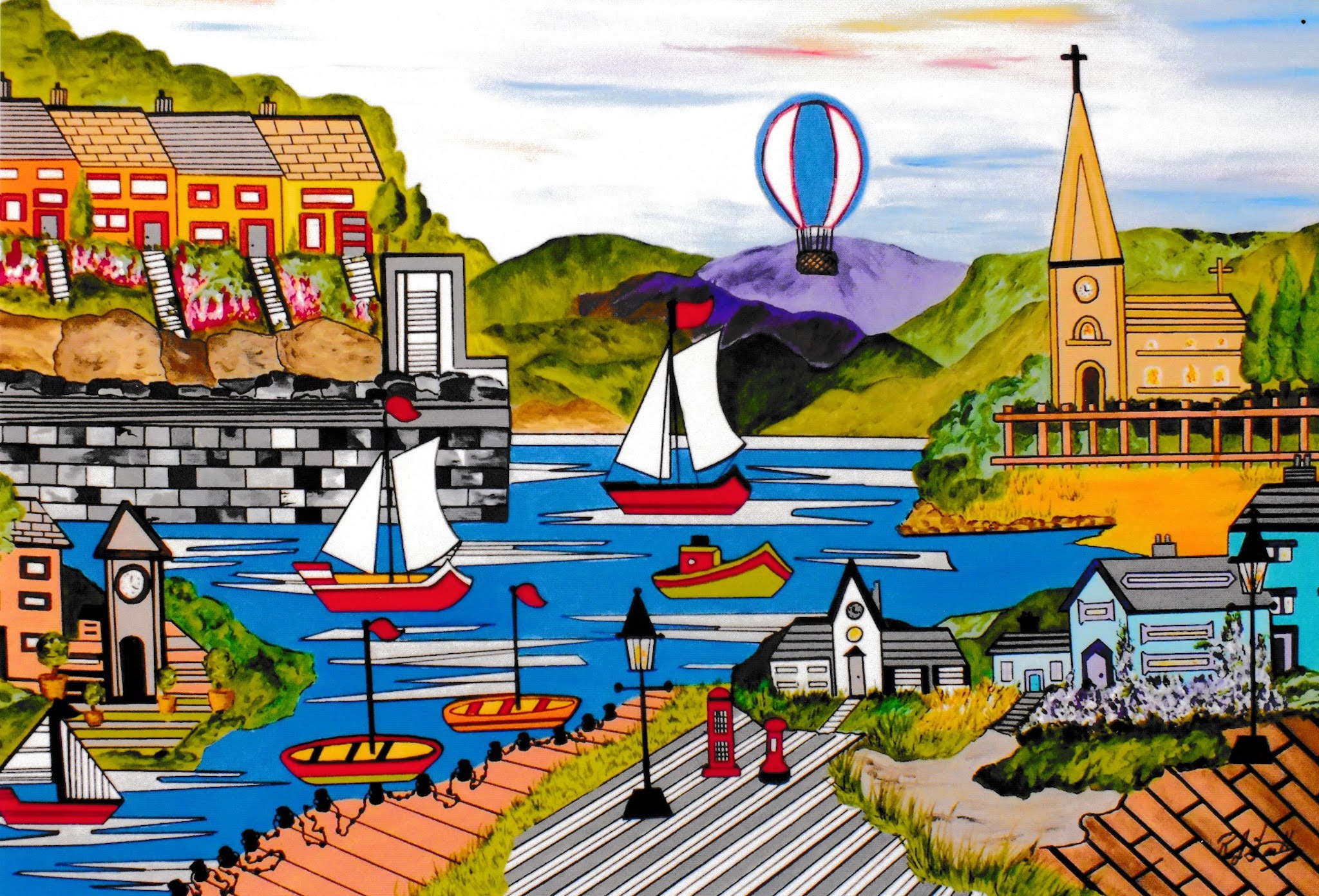 Rosemary Frith

A Delight of the South





Pam Noble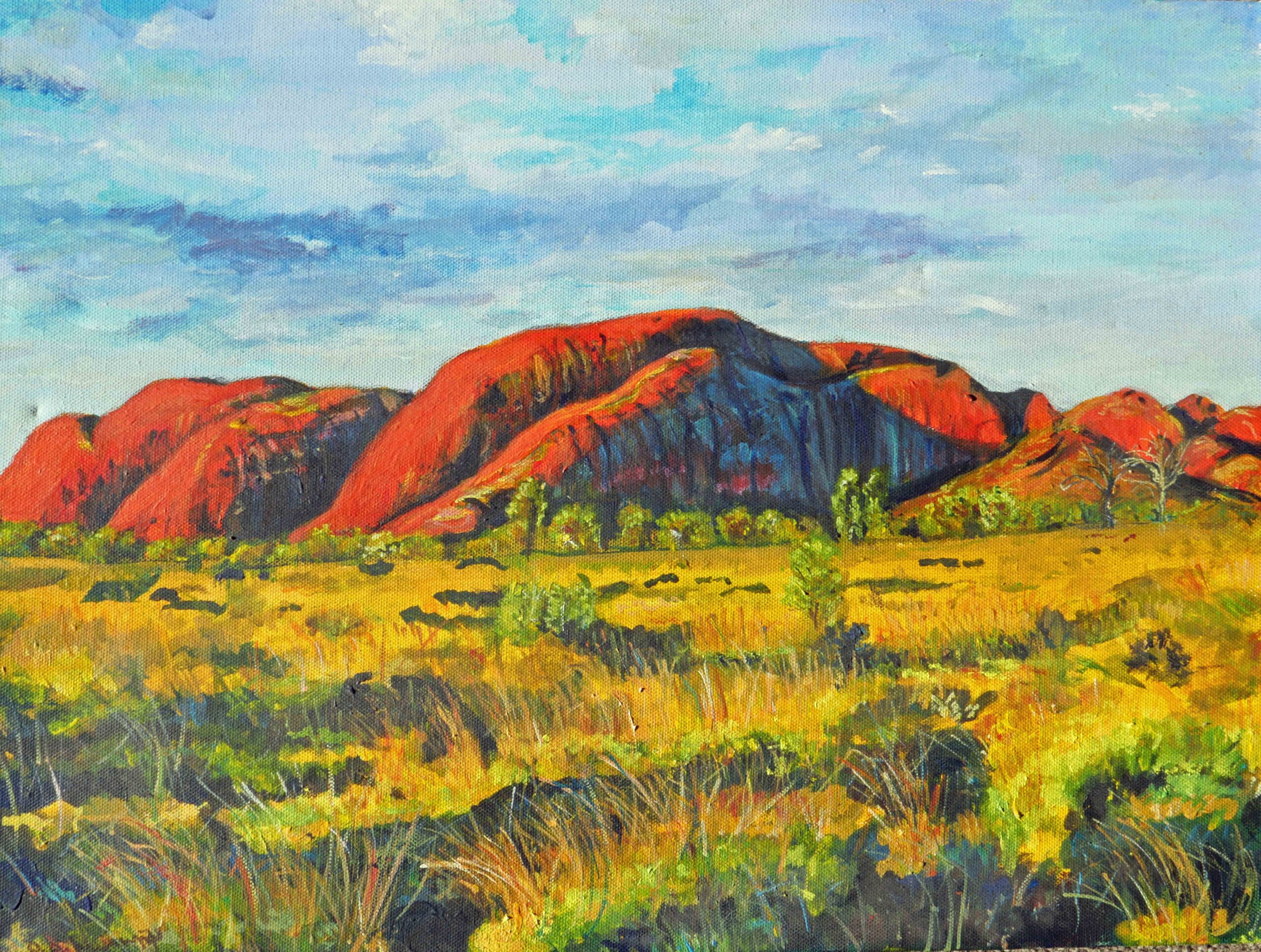 Pat Wainwright

Australian Outback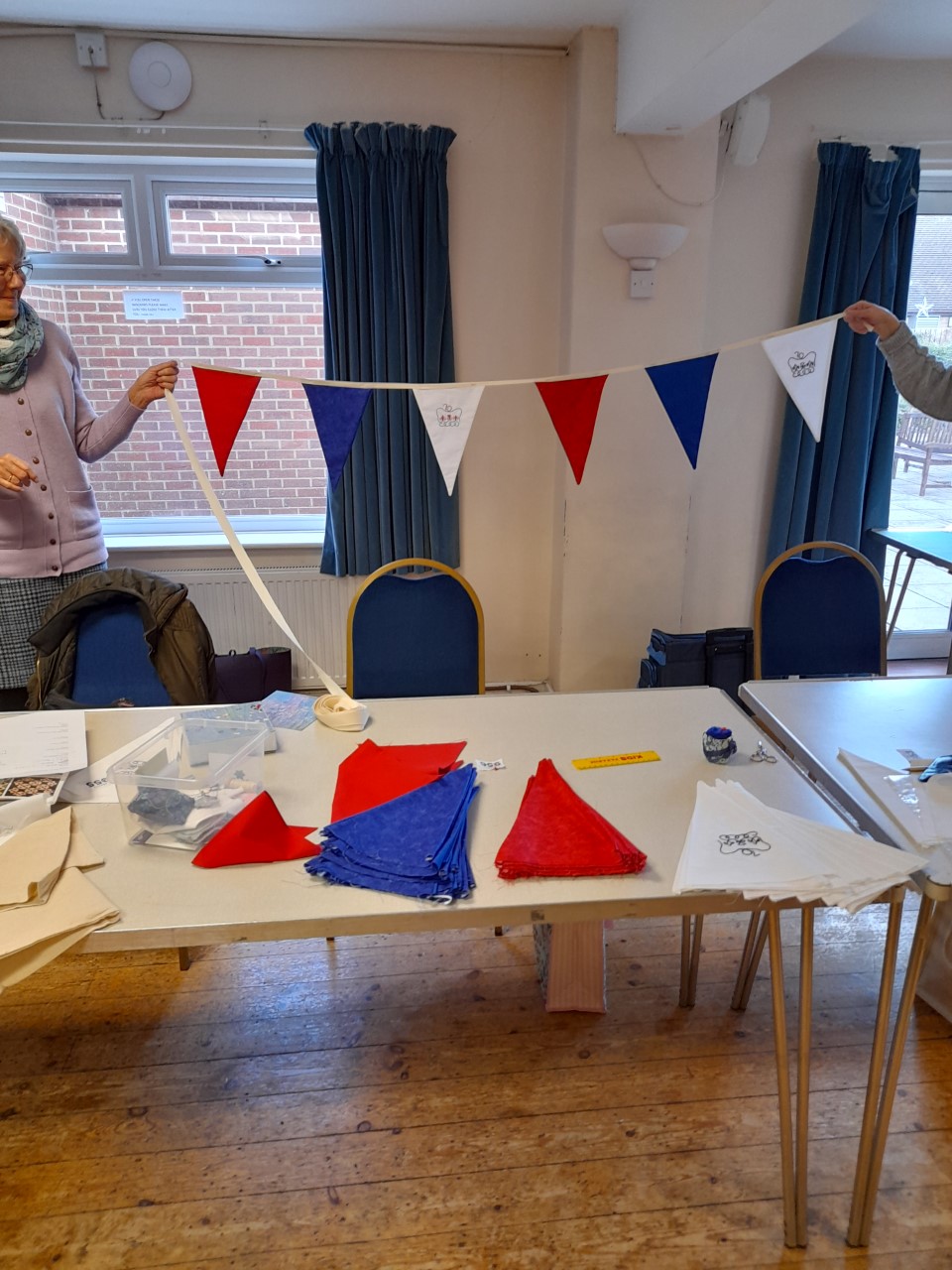 Quilters make bunting
For Queens Platinum Jubilee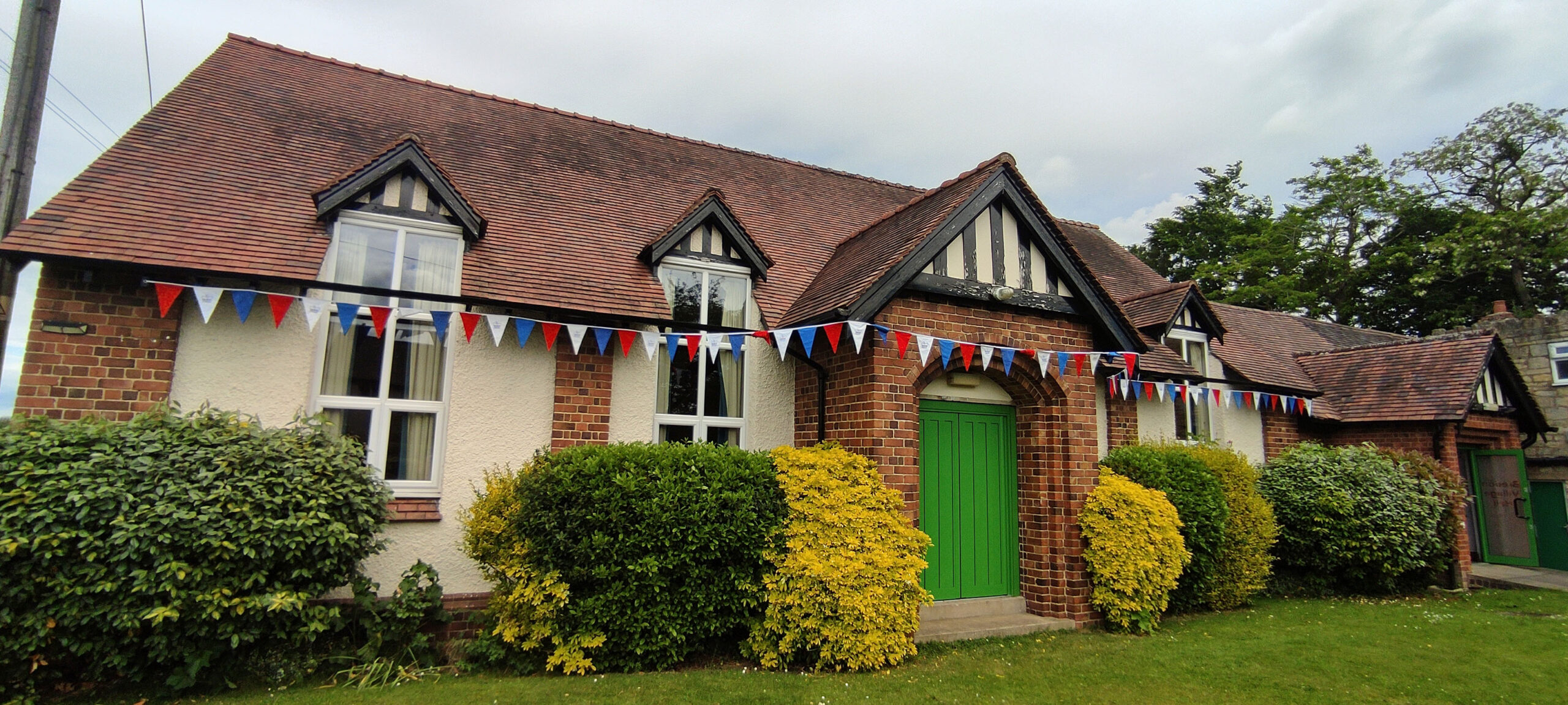 Bunting made by the Quilters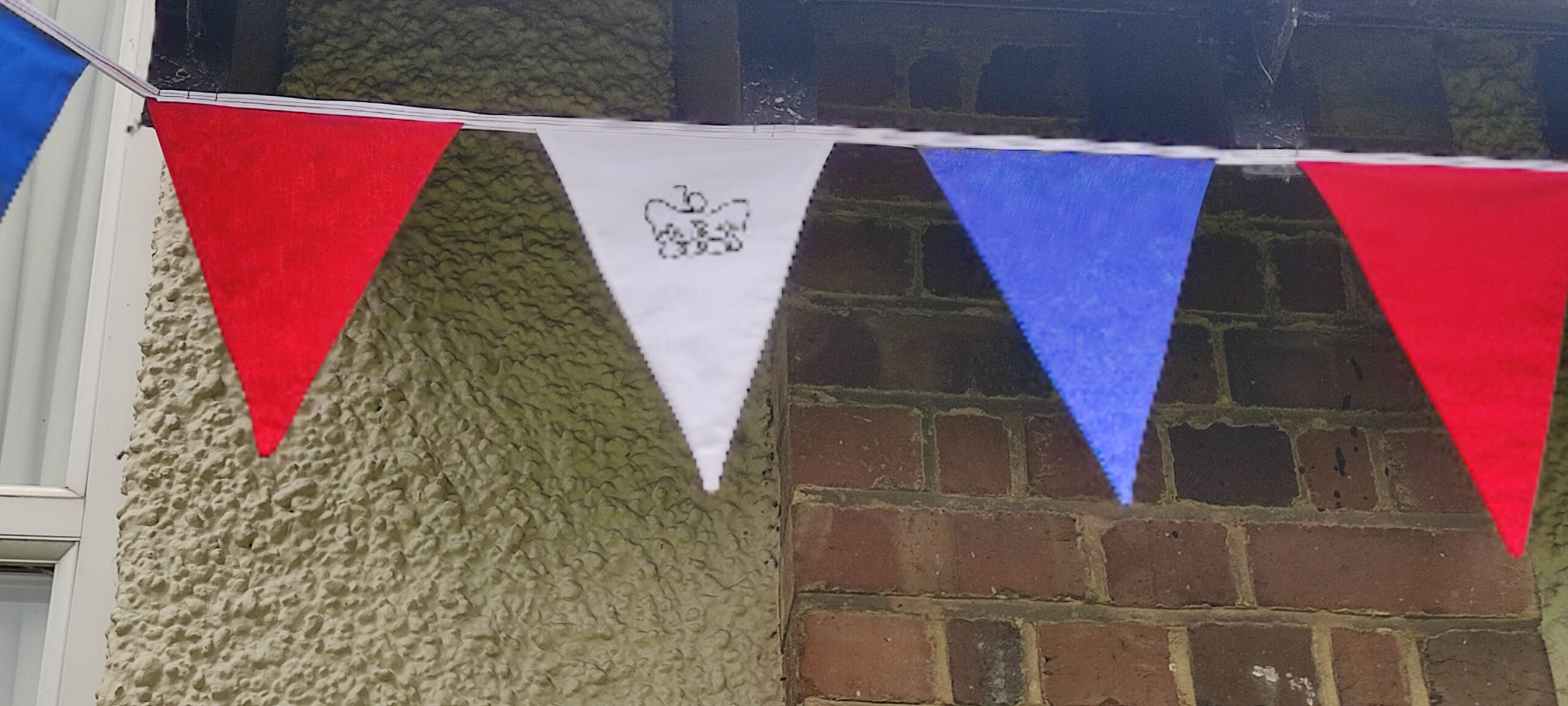 Quilters bunting hand made for 2022 Queens Platinum Jubilee

Bredon W.I
Many of these paintings are on display in the Chandler Hall along with the artists contact details.
The quilters provided the wonderful quilt of 12 Bredon activities. This is hanging in the Old Hall permanently. As you can see from this slide show they produce beautiful creations.
Please feel free to pop in  and view whenever the halls are not being used. New art is being added regularly.
We invite images from across the local communities artistic spectrum, we know that there are many creations that are tucked away and never shown to anyone. Please feel free to email them to me and I will try to add them here to these community art pages so that everyone can enjoy what you have done. Related stories of your art and methods are also welcome.
By email to neil.leyden@bredonpc.org.uk giving your details etc